Ennio Unclassified 15+
A celebratory, star-studded portrait of the late Ennio Morricone, maestro composer for such names as Sergio Leone, Terrence Malick, Brian De Palma and – this film's own director – Giuseppe Tornatore.
Anchored by an in-depth interview with Morricone recorded shortly before his death in 2020, aged 91, this affectionate, career-spanning retrospective was crafted by his frequent collaborator, Cinema Paradiso director Tornatore (The Best Offer, MIFF 2013). Ennio takes us from the prolific composer's earliest works in television commercials, pop song arrangements and avant-garde improvisations, through to his defining scores for Leone's spaghetti westerns and onward to Hollywood – a career spanning six decades.
Tornatore skilfully weaves archival footage together with behind-the-scenes stories from filmmaker partners like Quentin Tarantino (Once Upon a Time in Hollywood, MIFF 2019), Bernardo Bertolucci (The Conformist, MIFF 1971), Clint Eastwood (White Hunter, Black Heart, MIFF 1991) and Dario Argento (whose 1980 film Inferno screens at this year's MIFF) as well as enthusiastic interviews with musician admirers like Hans Zimmer, Quincy Jones and Bruce Springsteen. But most important of all is the testimony of the man himself, who, despite having scored over 500 films, proves to have a near-encyclopaedic recall for the intimate details of composition, instrumentation and inspiration that lie behind his most famous themes.
"Leaves one wanting to rewatch dozens of movies, dig up more for the first time, and scour the internet for Italian pop records that may never have been released on these shores." – Hollywood Reporter

PRESENTED BY



THE MUSIC ON FILM STRAND IS PRESENTED BY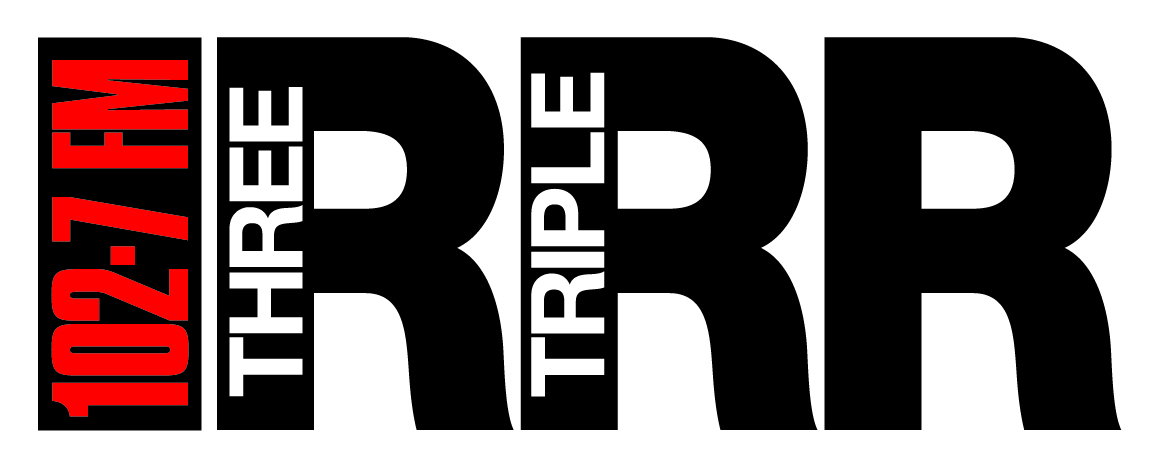 ———
Drop by the Campari Cinema Club on Sunday 21 August, 5.00–5.45pm (just before that day's screening of Ennio), to catch the Ennio Morricone tribute band The Counterfeit – playing live and exclusive to MIFF for one afternoon only!
Tickets
The Capitol
ACMI 1
For information about the accessible services being offered at MIFF, please visit miff.com.au/access. If you require any access service, such as wheelchair/step-free access, for any MIFF session, please call 03 9087 3395 or email boxoffice@miff.com.au to book your ticket.
For information about the accessible services being offered at the regional cinemas, please contact the venue directly.
Featured Subject
Ennio Morricone
Director
Giuseppe Tornatore
Producers
Gabriele Costa, Gianni Russo
Screenwriter
Giuseppe Tornatore
Cinematographers
Fabio Zamarion, GiancarloI Leggeri
Composer
Ennio Morricone
Editors
Annalisa Schillaci, Massimo Quaglia
Premiere Status
Australian Premiere
Company Credit
Distributor: Hi Gloss Entertainment
---