Jerry Lee Lewis: Trouble in Mind Unclassified 18+
Ethan Coen's solo directing debut is a canny, enjoyable doc about rock 'n' roll's "Killer" wild-man that will appeal to both fans of Jerry Lee Lewis's music and those new to his outrageous story.
While Elvis was gyrating behind a guitar and thrusting his way into rock 'n' roll legend, Lewis was upping the nascent genre's ante and setting history books alight, almost as if he had to make up for being stuck behind a piano. His onstage wild-man antics, defined by that pioneering playing style – all elbows and kicking limbs and exuberant energy – were matched by his offstage actions, including almost killing his bass player, allegedly intending to kill Elvis and, most infamously, marrying his 13-year-old cousin. The last of these saw him cancelled before cancellation was even a thing, but he had a second coming of sorts as a country and later gospel star; now 86, he remains unapologetic for his past.
Save for a short clip from a pre-pandemic 2020 recording session, the younger Coen brother's sprightly documentary is built entirely out of archival footage, cunningly stitched together by his wife, Tricia Cooke. This collage does more than just tell its subject's life story: together, Coen and Cooke cleverly let the footage – comprising vintage interviews with Lewis, plus those glorious, exhilarating performances – both speak for and damn the man known as Killer.
"All Killer, no filler might best describe this 73-minute, foot-stomping hurtle through the life and times of one of rock 'n' roll's pioneers." – Sight & Sound

THE MUSIC ON FILM STRAND IS PRESENTED BY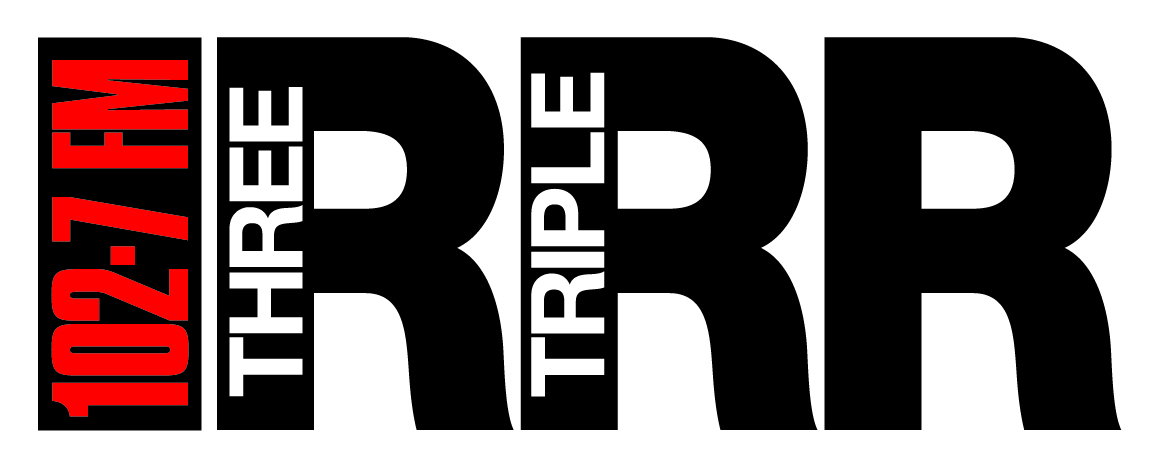 Tickets
The Astor Theatre
The Capitol
For information about the accessible services being offered at MIFF, please visit miff.com.au/access. If you require any access service, such as wheelchair/step-free access, for any MIFF session, please call 03 9087 3395 or email boxoffice@miff.com.au to book your ticket.
For information about the accessible services being offered at the regional cinemas, please contact the venue directly.
Featured Subject
Jerry Lee Lewis
Director
Ethan Coen
Producers
Mick Jagger, Peter Afterman, Steve Bing, T Bone Burnett, Victoria Pearman
Editor
Tricia Anne Cooke
Premiere Status
Australian Premiere
Company Credit
Distributor: A24 Films
---