Little Richard: I Am Everything Unclassified 15+
A rollicking deep dive into the life of one of rock 'n' roll's most exhilarating personalities, whose queerness was hidden in plain sight.
Born Richard Wayne Penniman, Little Richard was an iconic musician with a complicated legacy. A Black man from the US's Deep South, he was deeply religious but not heterosexual – at different points announcing and decrying his orientation. With his penchant for theatrics, he was also a pioneering performer who anticipated the wilder creative liberties of today. Yet his signature style, which coupled big hair and lavish costumes with feverish musicality and a belting voice, tore through the racial divide of American music like few others had done before.
After last year's Elvis, now the real king of rock 'n' roll gets his big-screen moment. While Little Richard's life was plagued with tribulation, director Lisa Cortés (The Remix: Hip Hop X Fashion, MIFF 2019) uncovers much that will make you listen to his music just that little bit differently. Featuring contributions from some of entertainment's most enjoyable personalities (John Waters, Billy Porter) and music legends (Mick Jagger, Paul McCartney, Tom Jones), Little Richard: I Am Everything is as revelatory as it is a 'Tutti Frutti', toe-tapping good time.
"Exhilaratingly entertaining and successfully holds all of Penniman's contradictions and shimmer together with the respect he demanded and deserved." – Chicago Reader

PRESENTED BY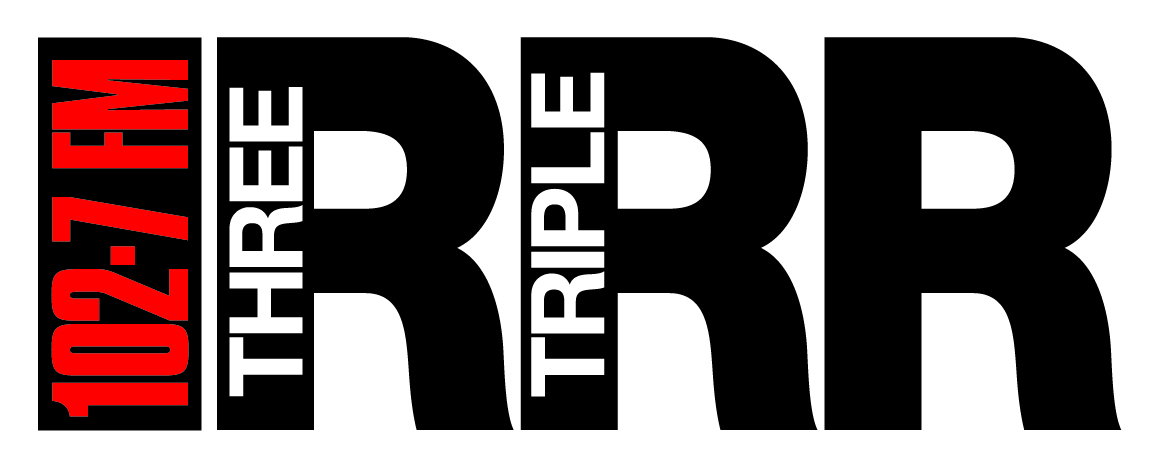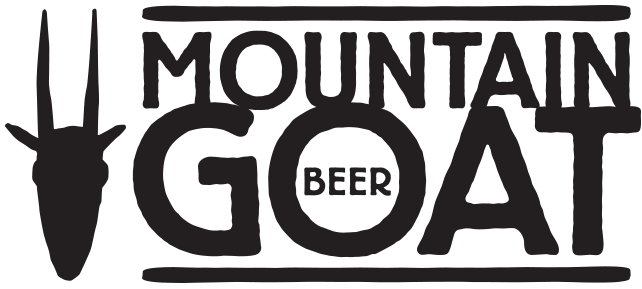 For information about the accessible services being offered at MIFF, please visit miff.com.au/access. If you require any access service, such as wheelchair/step-free access, for any MIFF session, please call 03 8660 4888 or email boxoffice@miff.com.au to book your ticket.
Director
Lisa Cortés
Producers
Caryn Capotosto, Lisa Cortés, Robert Friedman
Premiere Status
Victorian Premiere
Company Credit
Distributor: Madman Entertainment
---