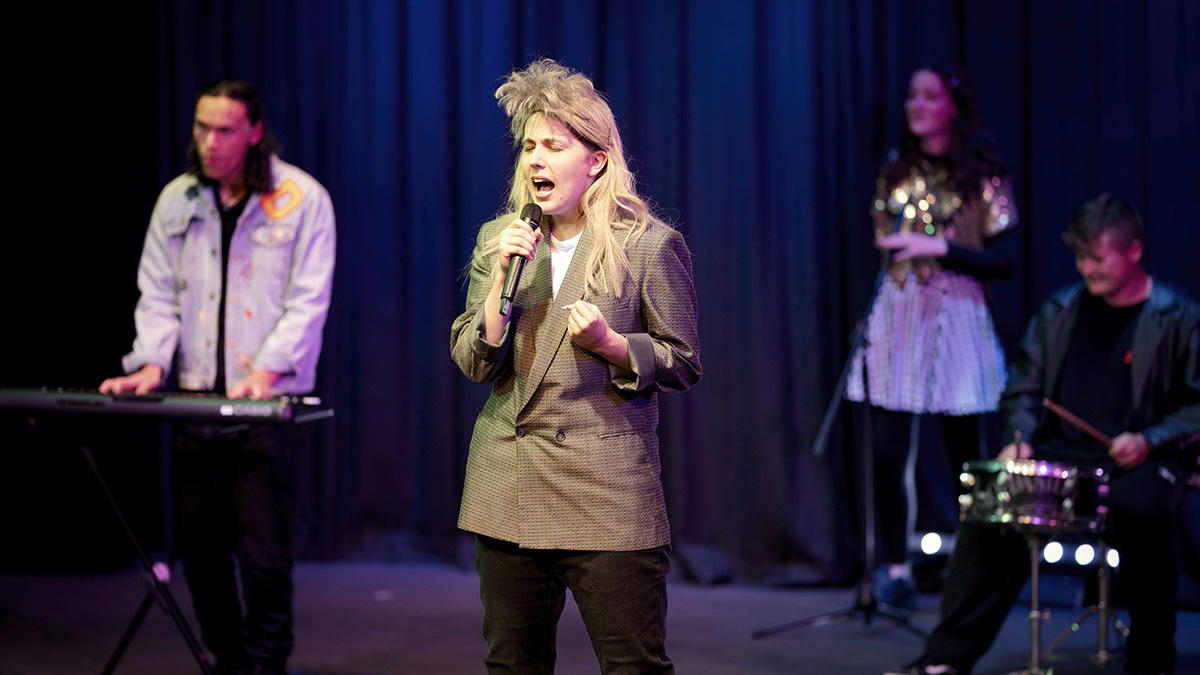 With MIFF 2023 proudly offering a suite of accessibility services and disability-focused stories, Arts Access Victoria's Fiona Tuomy shares some top picks for the festival.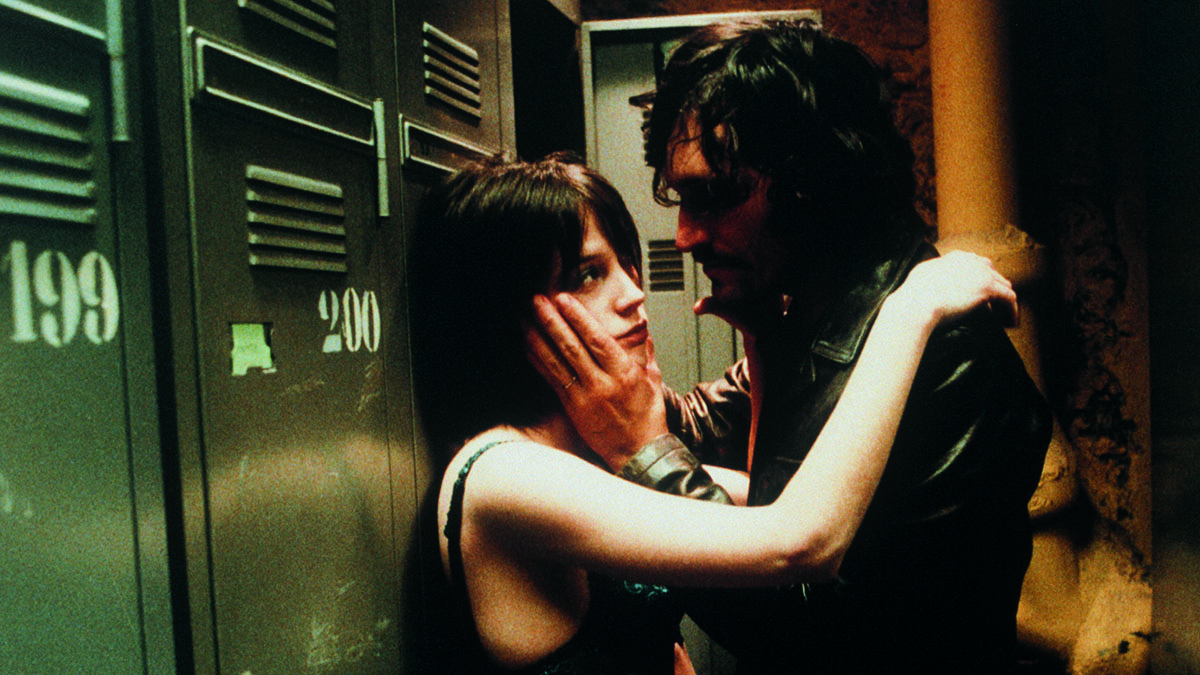 Critics Campus participant Indigo Bailey examines the unsettling and controversial combination of horror and sensuality in Claire Denis's brutal, beguiling 2001 feature.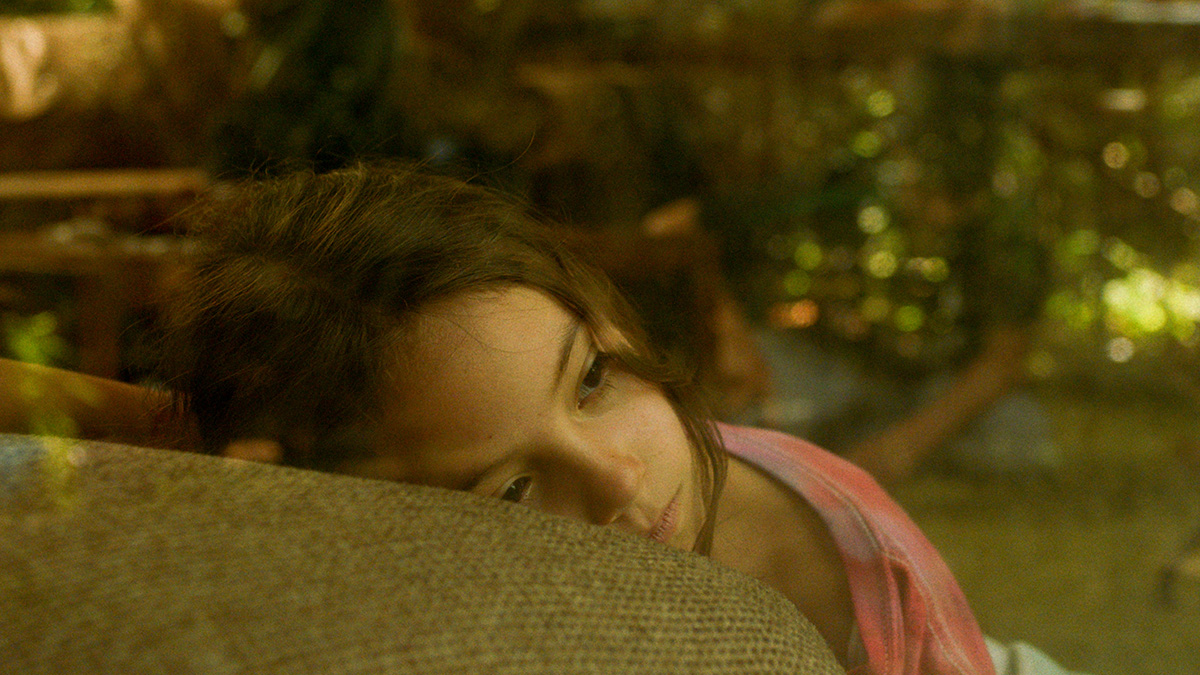 Yo Soy co-founders Ruby-Rose Pivet-Marsh and Jess Ibacache share their most anticipated picks from MIFF's 2023 selection of Latin American films.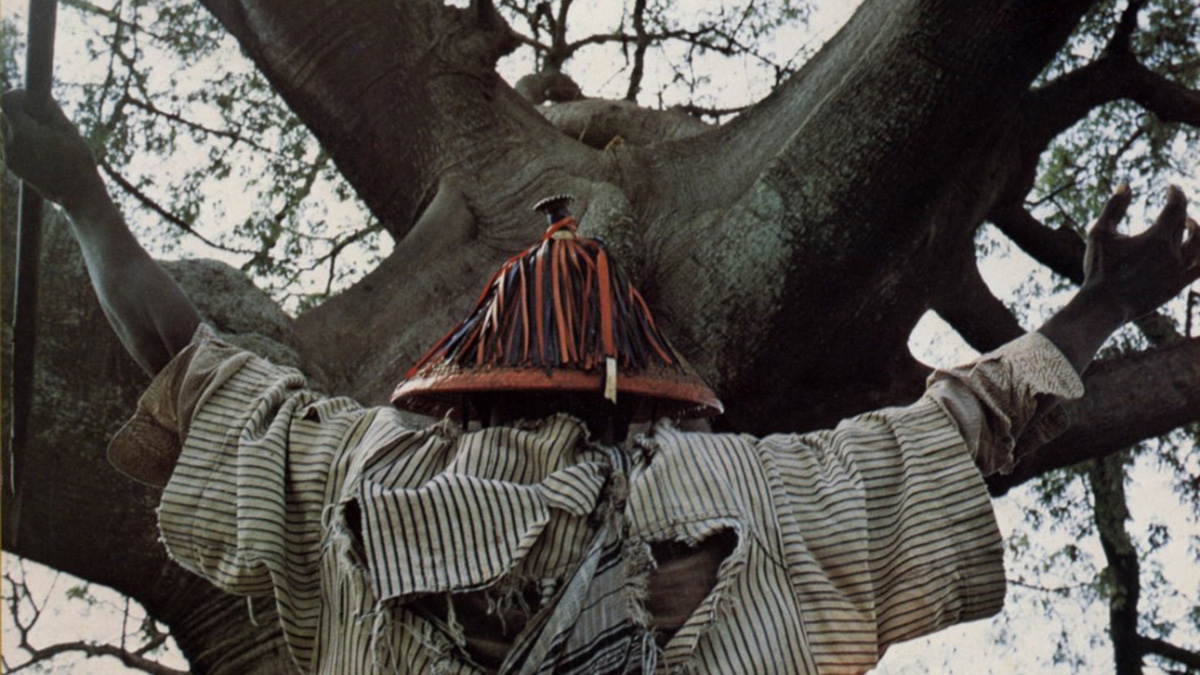 With MIFF 2023 upon us, some of Immigration Museum's recent collaborators tell us what films they're most excited about in this year's festival.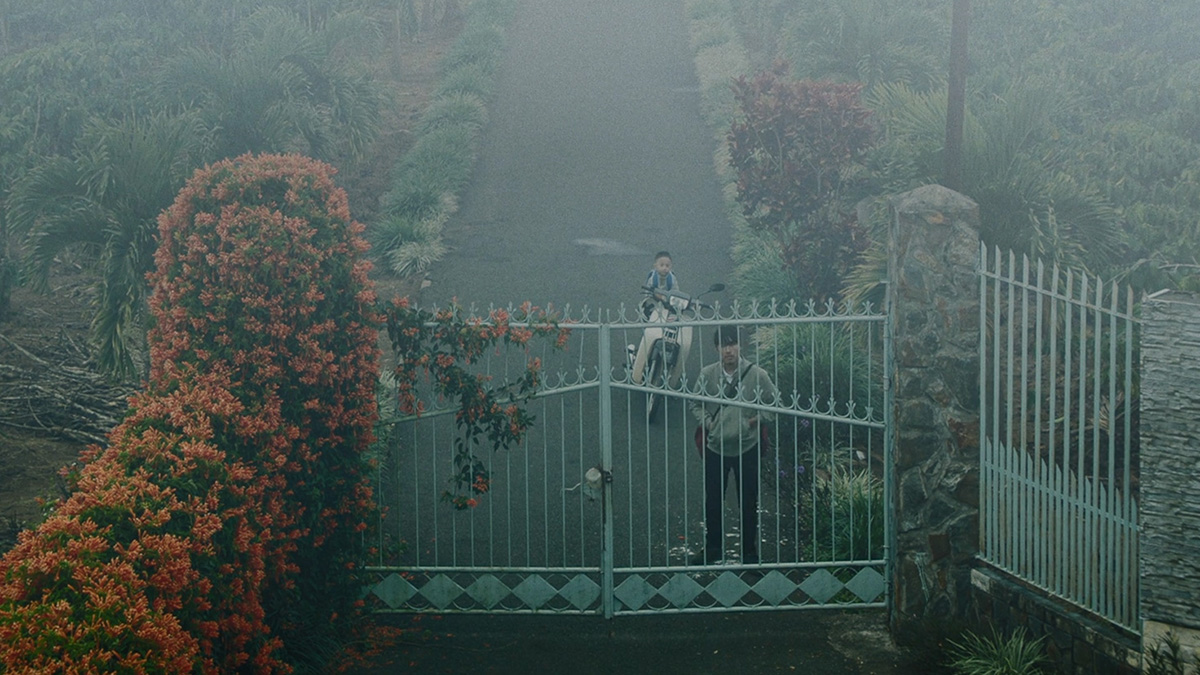 With MIFF 2023 well and truly into its first week, the Liminal team tell us what films they're keen to see at this year's festival.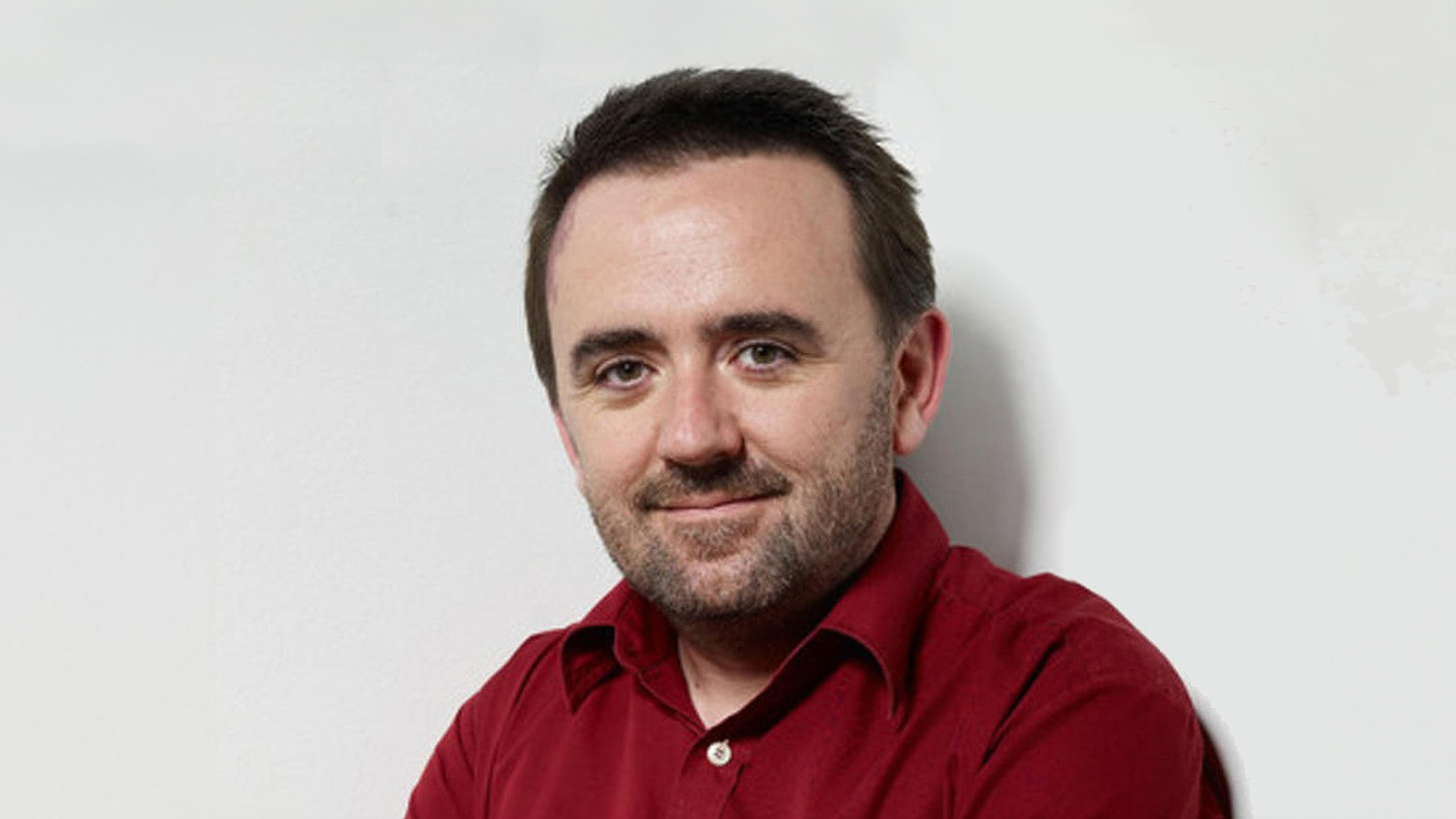 In the lead-up to the MIFF Ambassador Special Screening of The Bank, we speak to director Robert Connolly about the film's continuing relevance and his longstanding relationship with MIFF.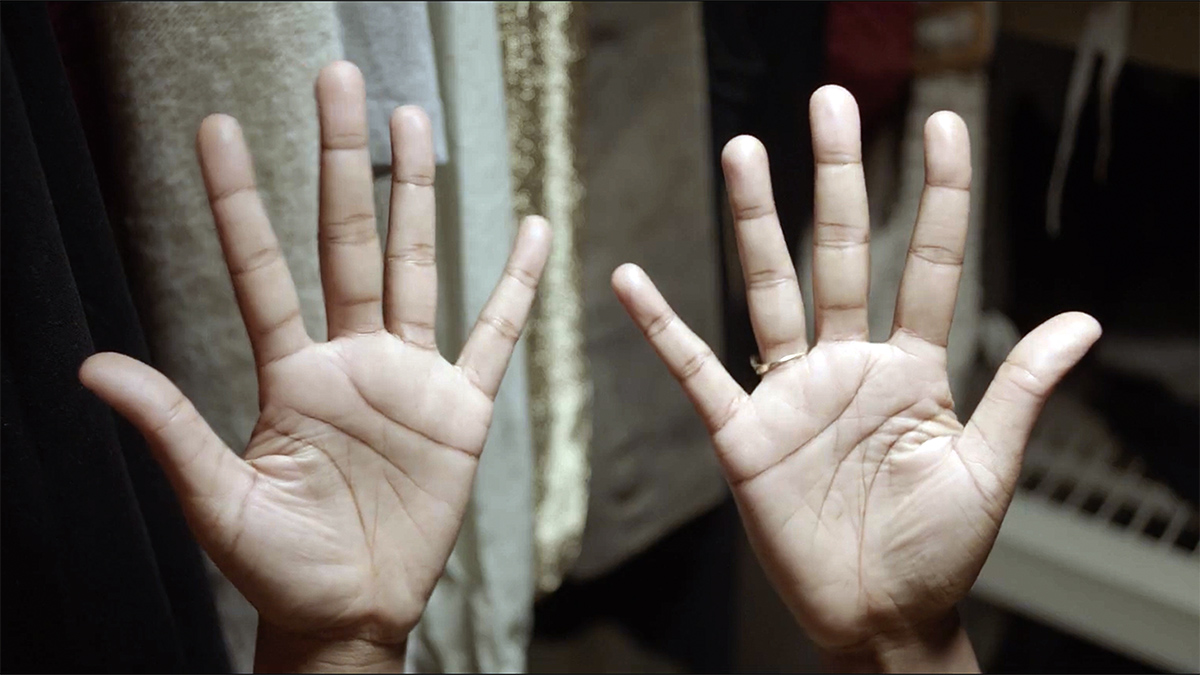 In 2023, MIFF continues its commitment to offering a range of accessible services that facilitate all film lovers' access to quality cinema experiences.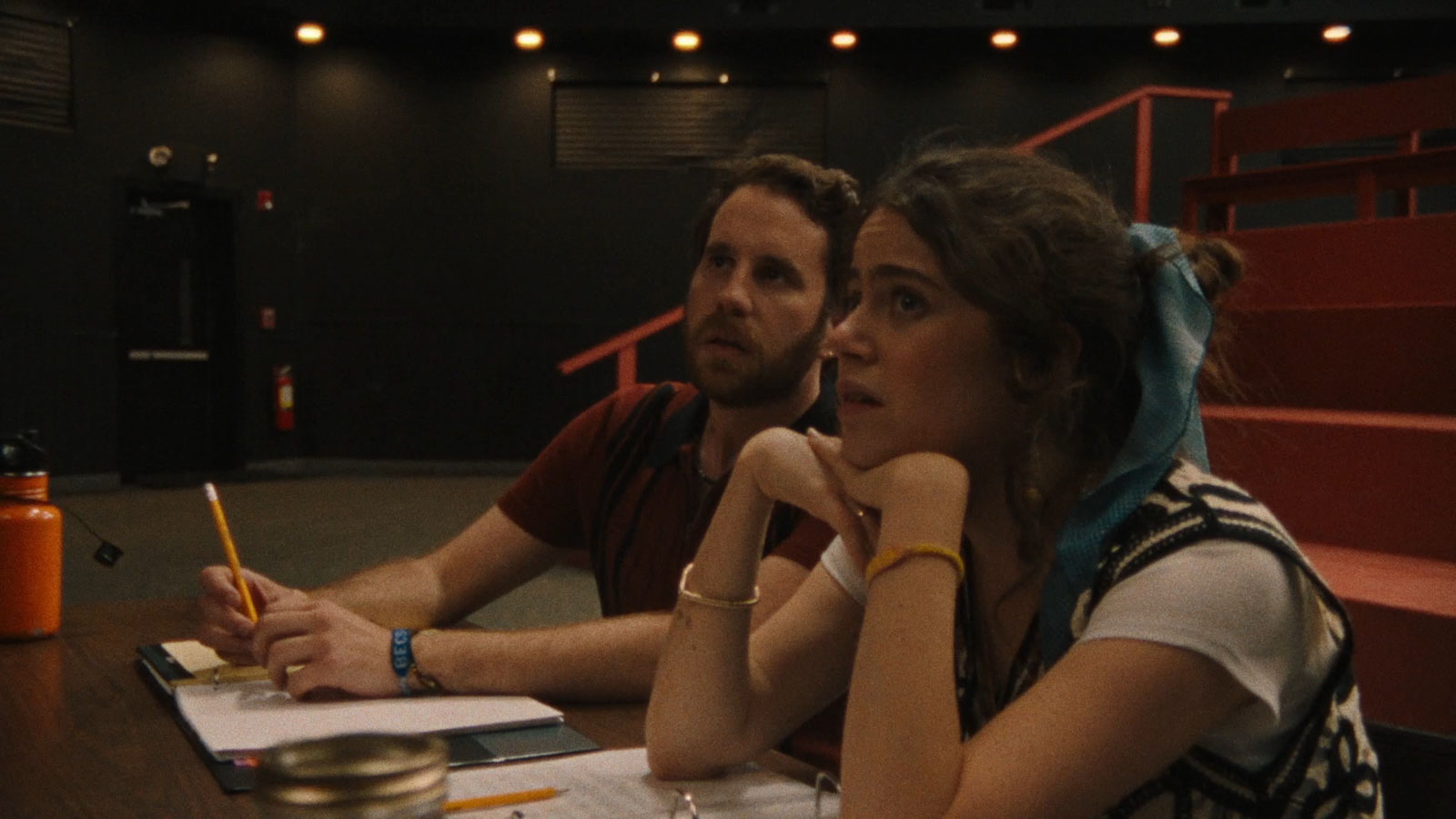 In the lead-up to MIFF 2023, four SIGNAL Curators participants tell us what films they're looking forward to at the festival.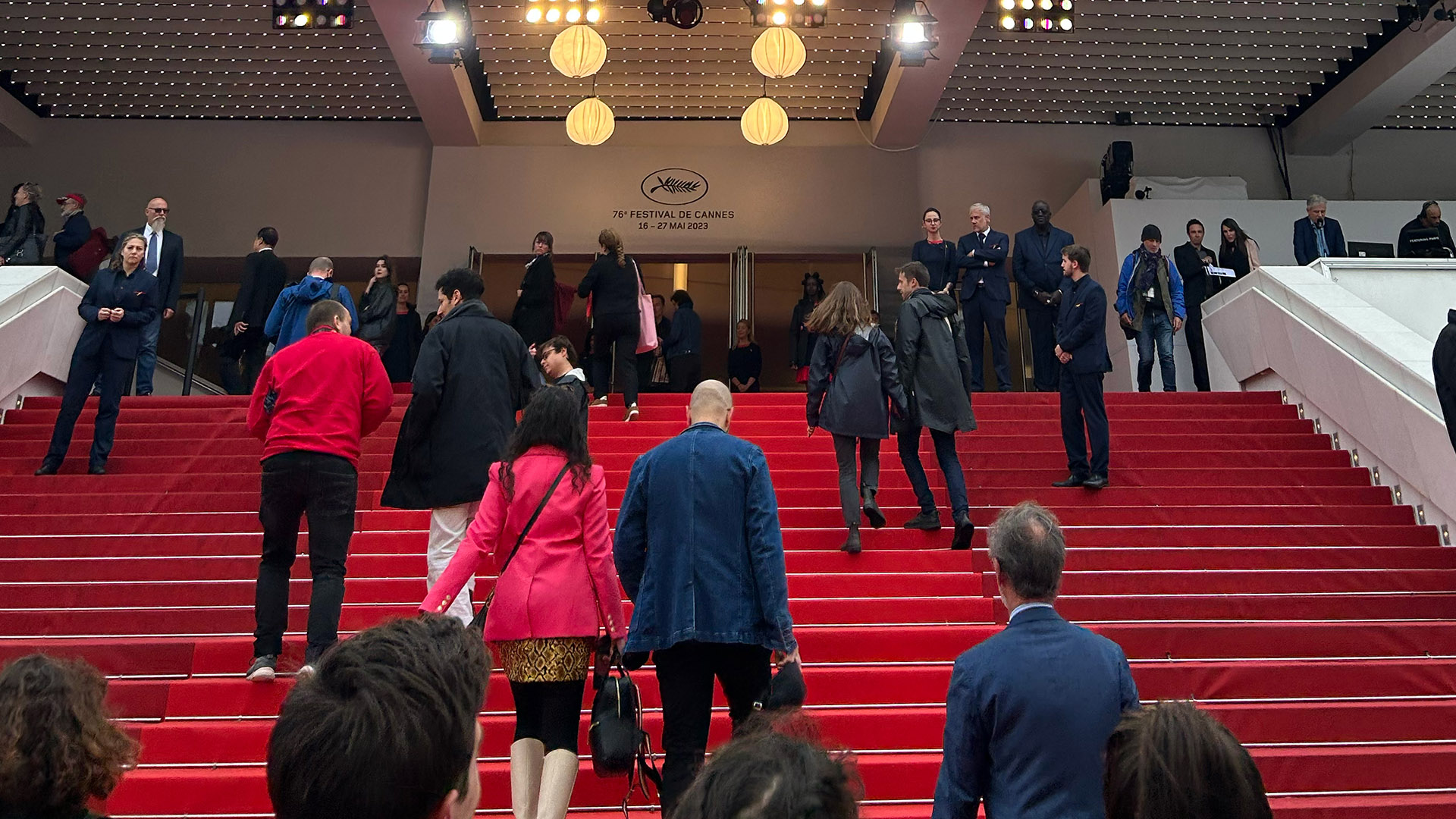 Programmer Kate Jinx looks back on her trip to the Croisette (croissant in tow) in May, featuring rundowns of the festival's main competition, the Un Certain Regard strand, and the Critics' Week and Directors' Fortnight sections.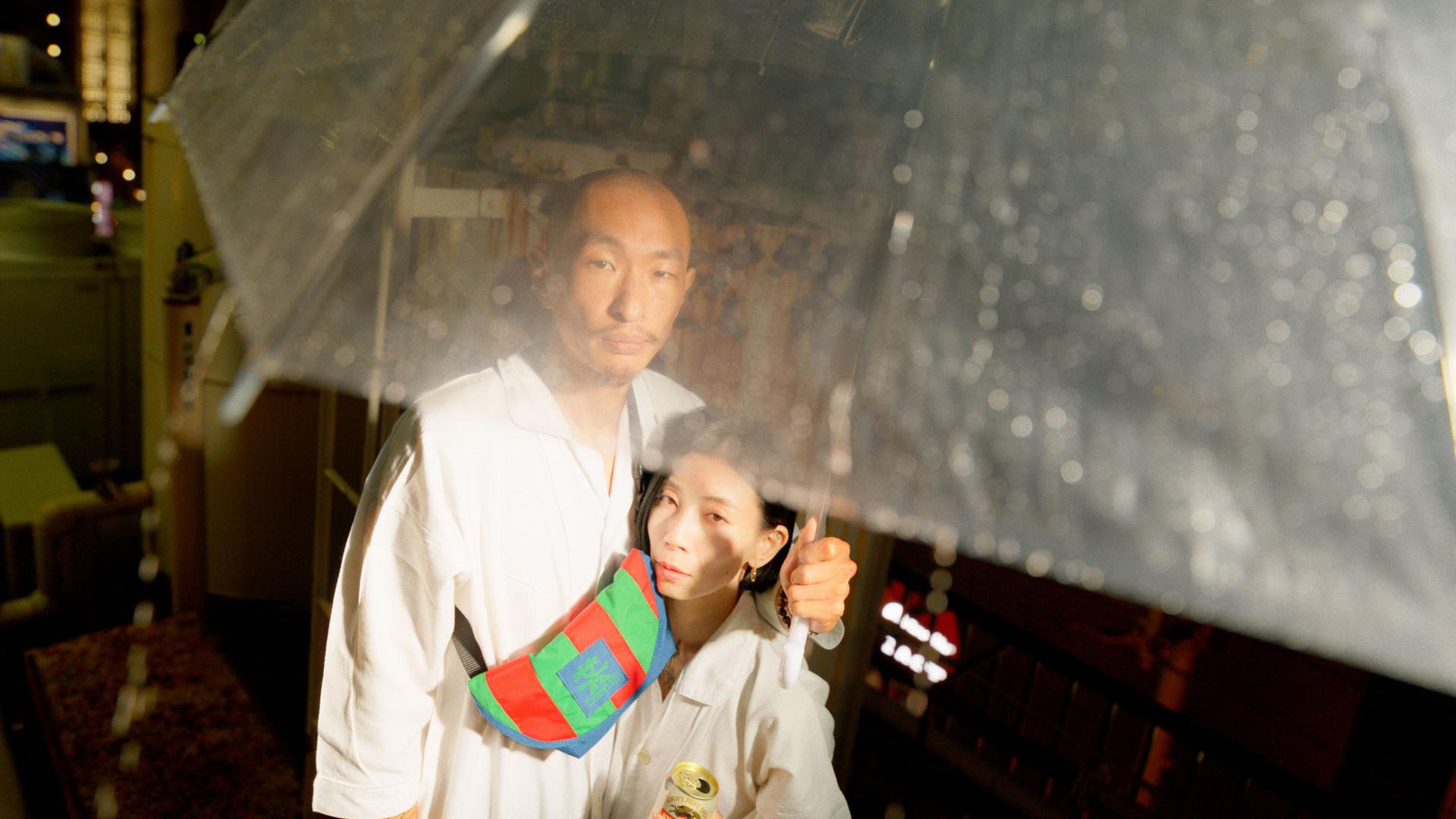 We speak to John Angus Stewart and Max Coles – director and producer of the Crumpler-commissioned video series 'Life Zone', which will screen at MIFF 2023 – about atmosphere, 'hunting' moments, and capturing the mood and mystique of Japan.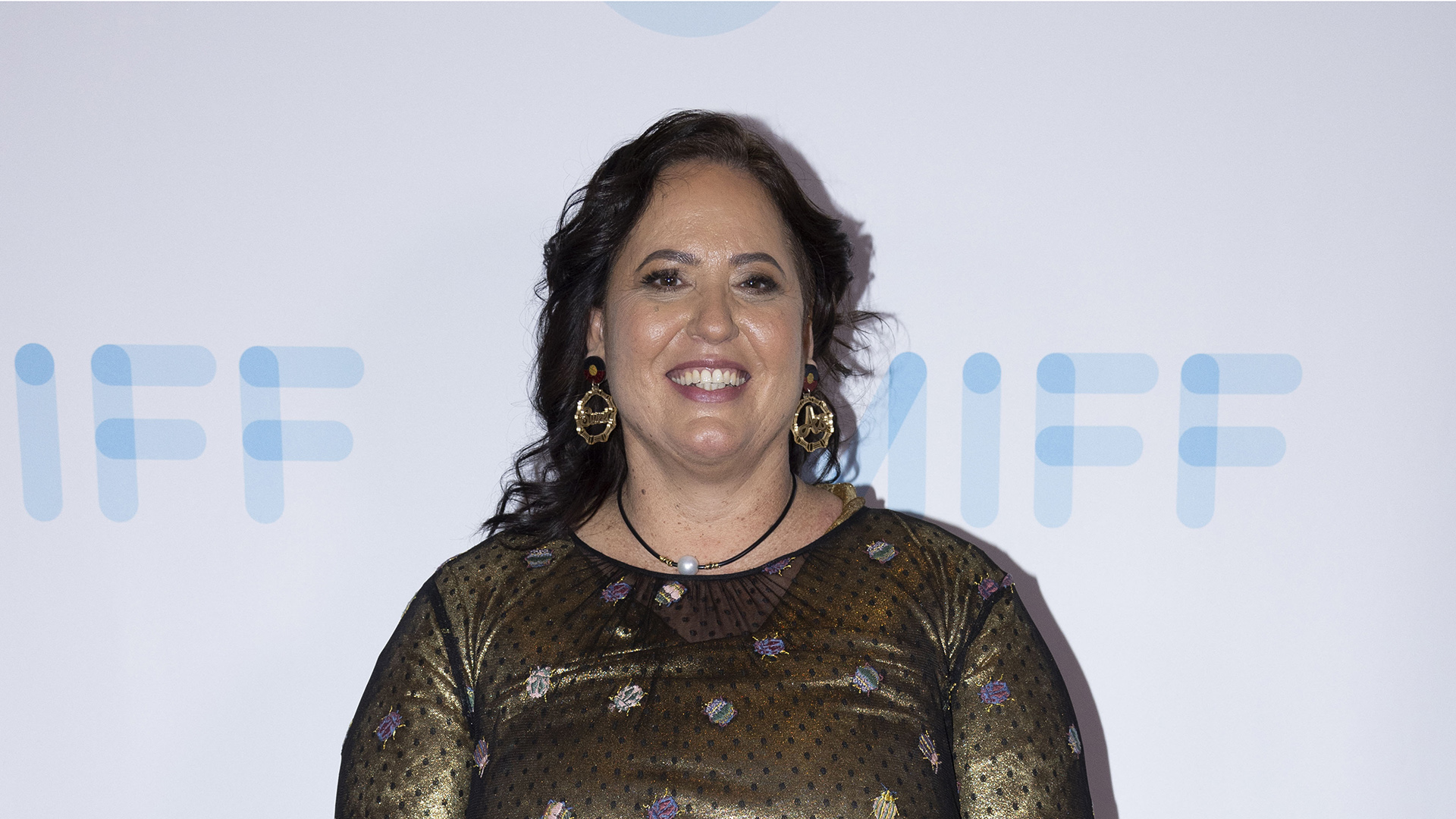 In the lead-up to the theatrical release of the MIFF Premiere Fund–supported Sweet As, we speak to director Jub Clerc about authenticity, working with talented actors and listening to Country.
Showing 23 to 33 of 362 rows.