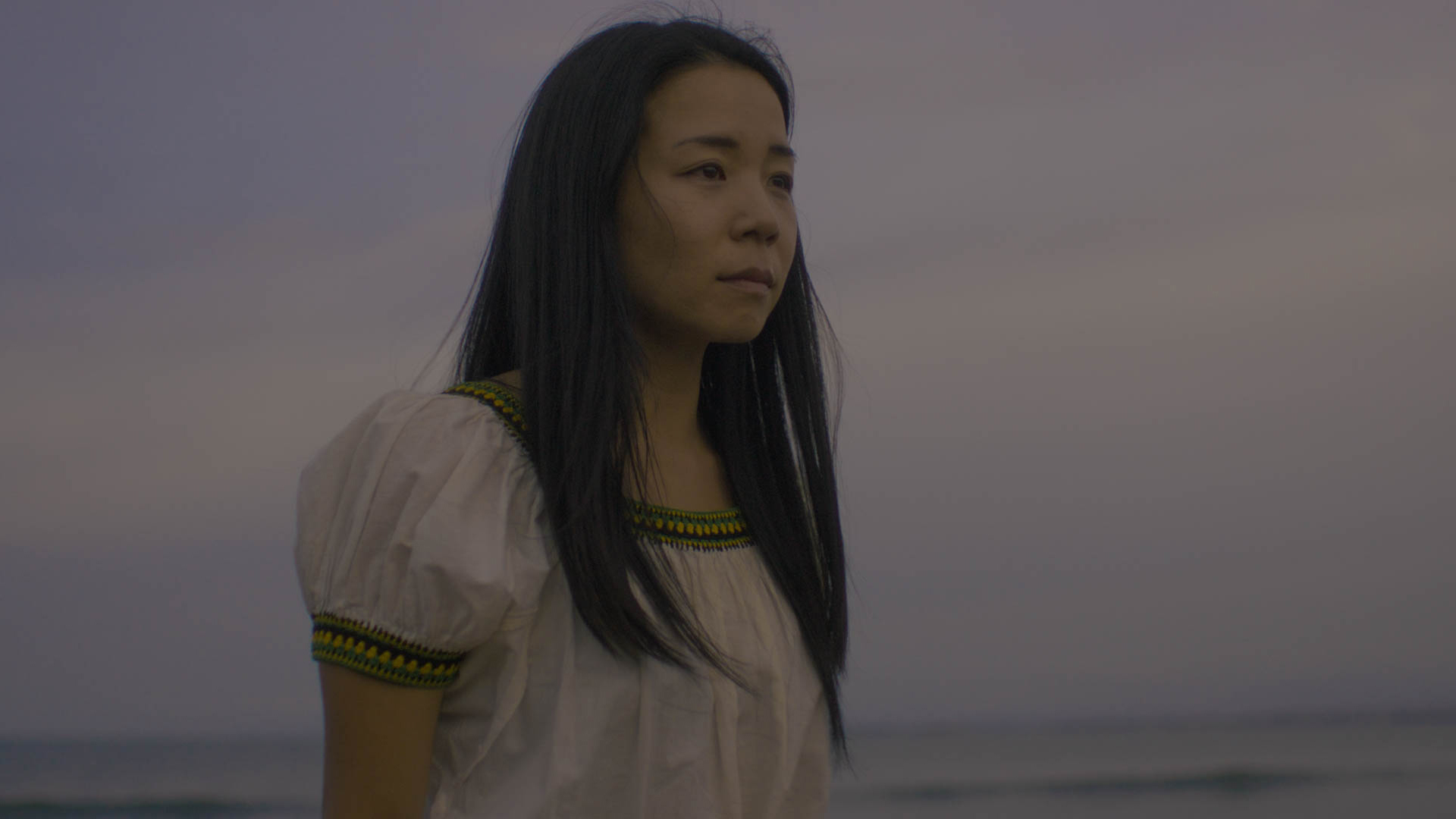 Critics Campus participant Brooke Heinz speaks to producer Kerry Warkia about the importance of representation and collective creativity, as exemplified by the film Kaīnga and its predecessors Waru and Vai.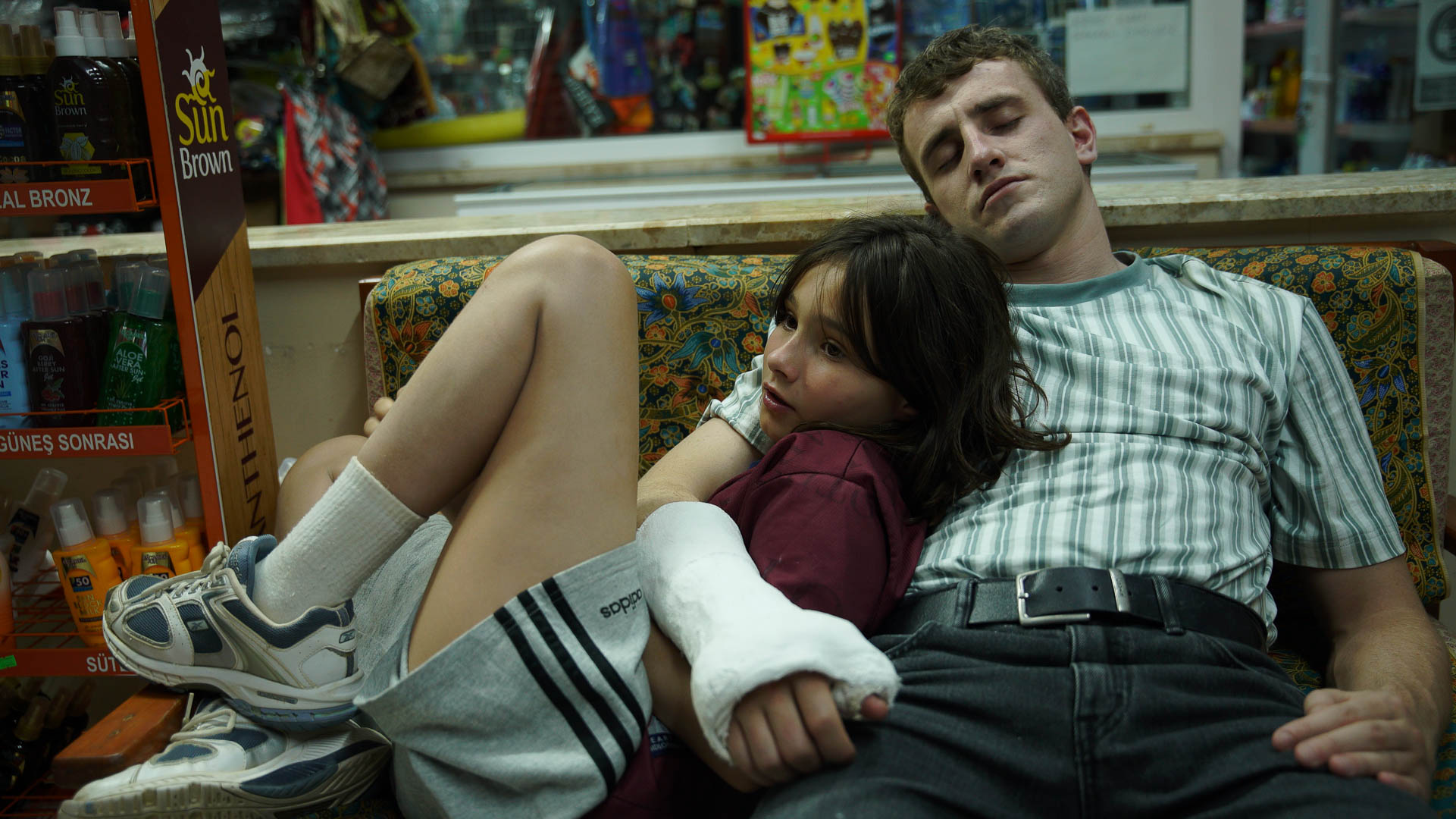 Critics Campus participant Lily Rogers examines the calibrations of suggestion, subtlety and reticence in Charlotte Wells's Aftersun.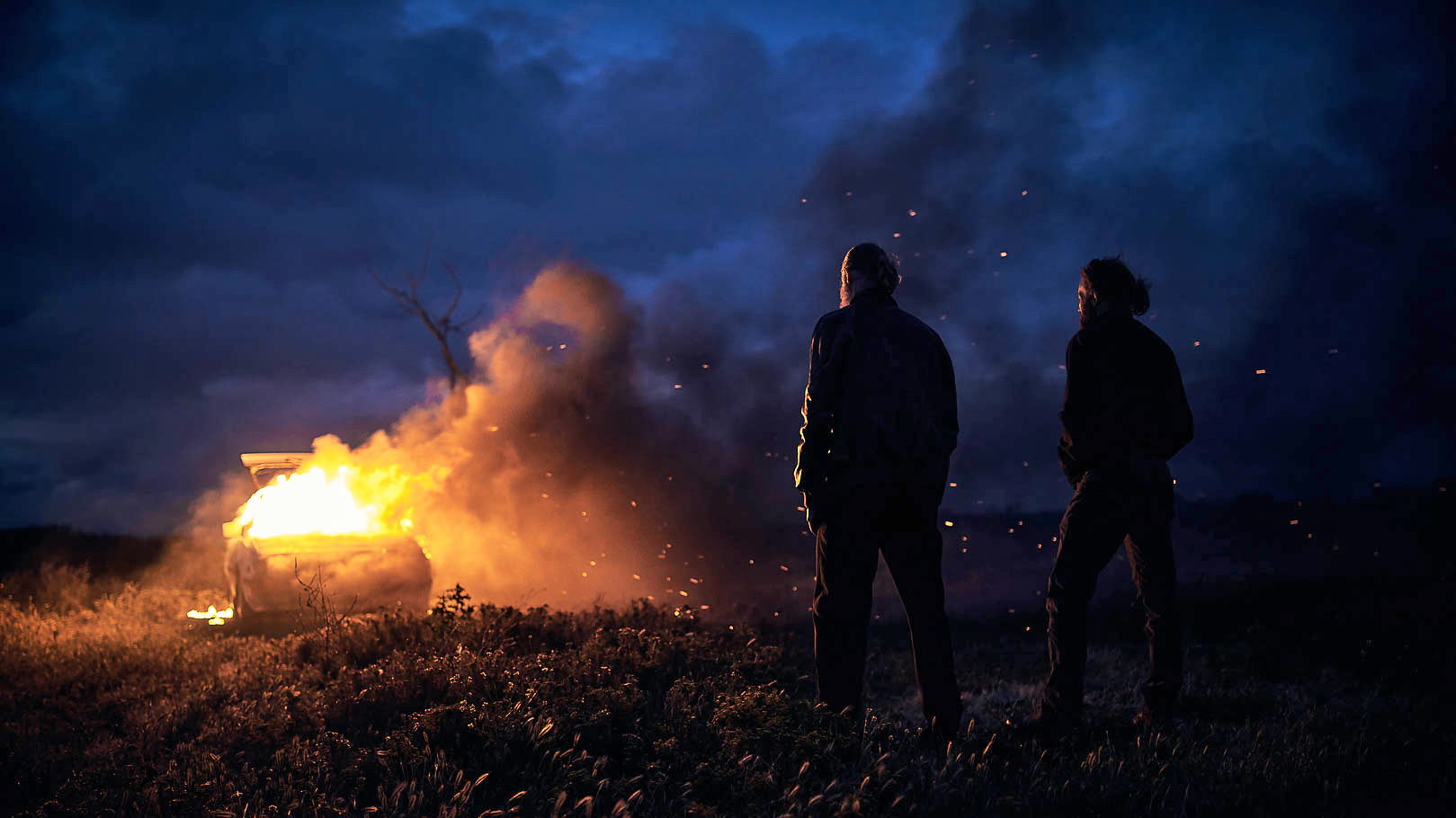 Critics Campus participant Andrew Fraser unravels the ethical tightrope trod by Thomas M. Wright's The Stranger and male-focused true-crime films of its ilk.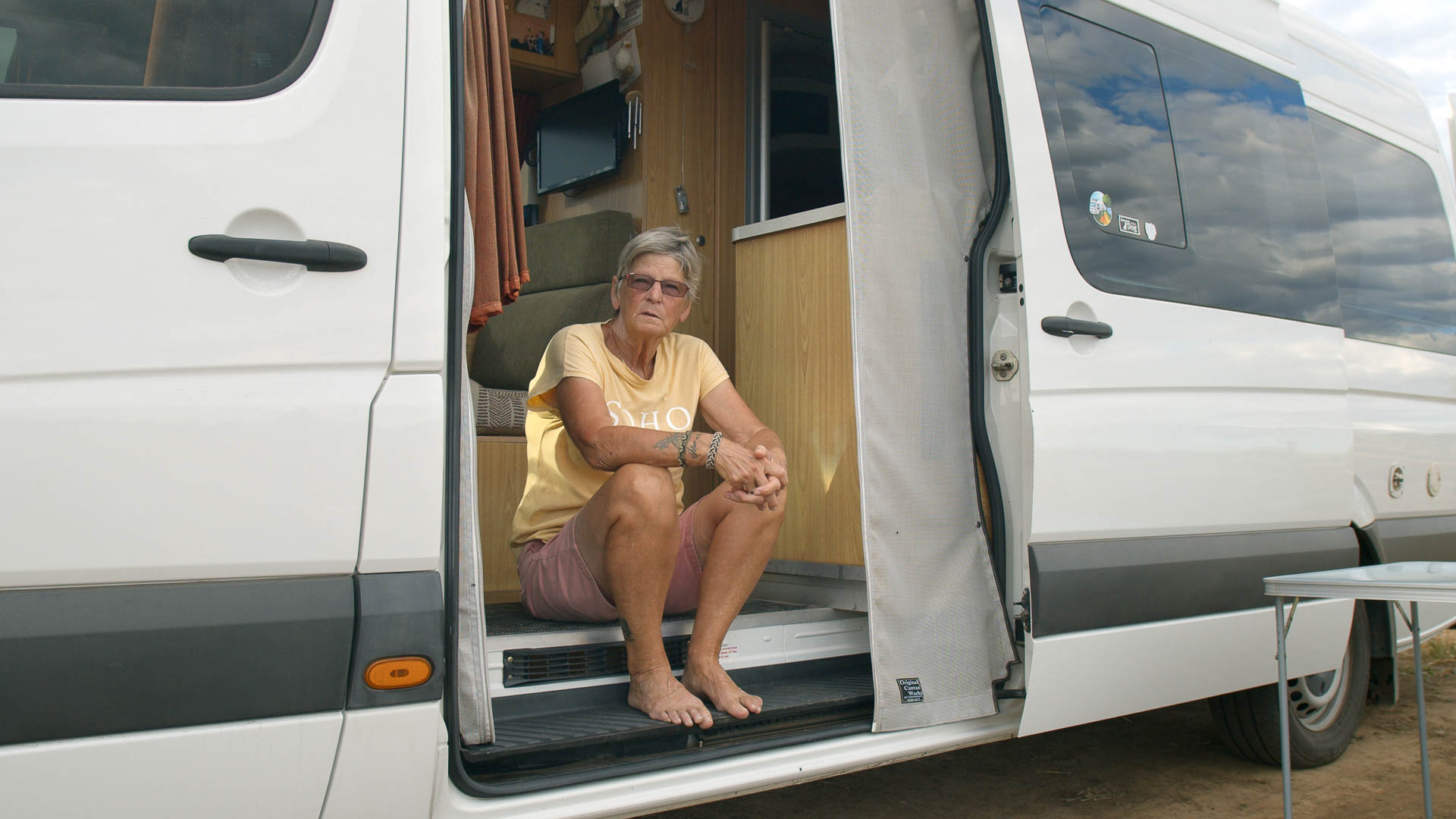 Critics Campus participant Ellen O'Brien speaks to Under Cover director Sue Thomson about her connection to older women and homelessness, navigating the public storytelling of private and intimate experiences, and working with Hollywood star Margot Robbie.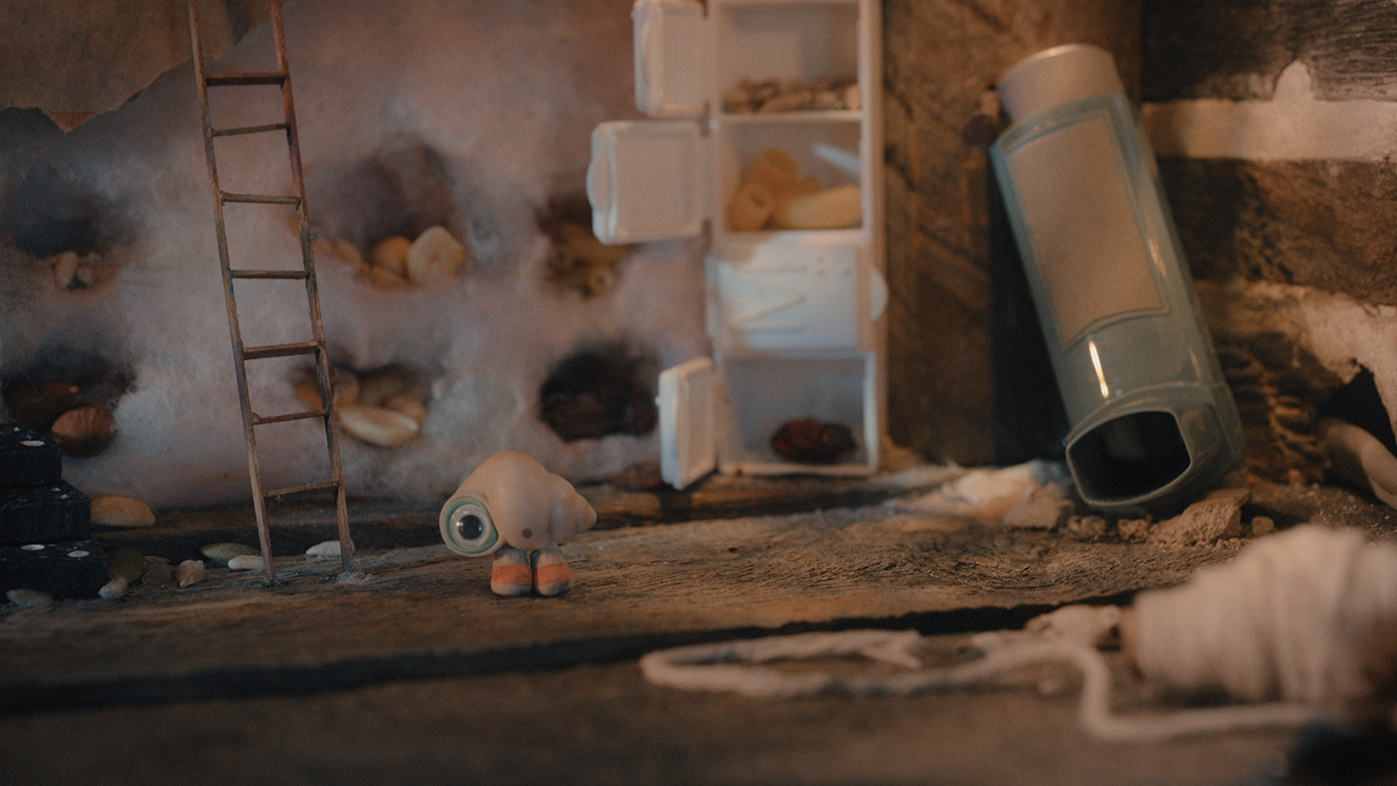 Critics Campus participant Isabelle Carney reflects on perspective, empathy and context, as depicted in Marcel the Shell With Shoes On.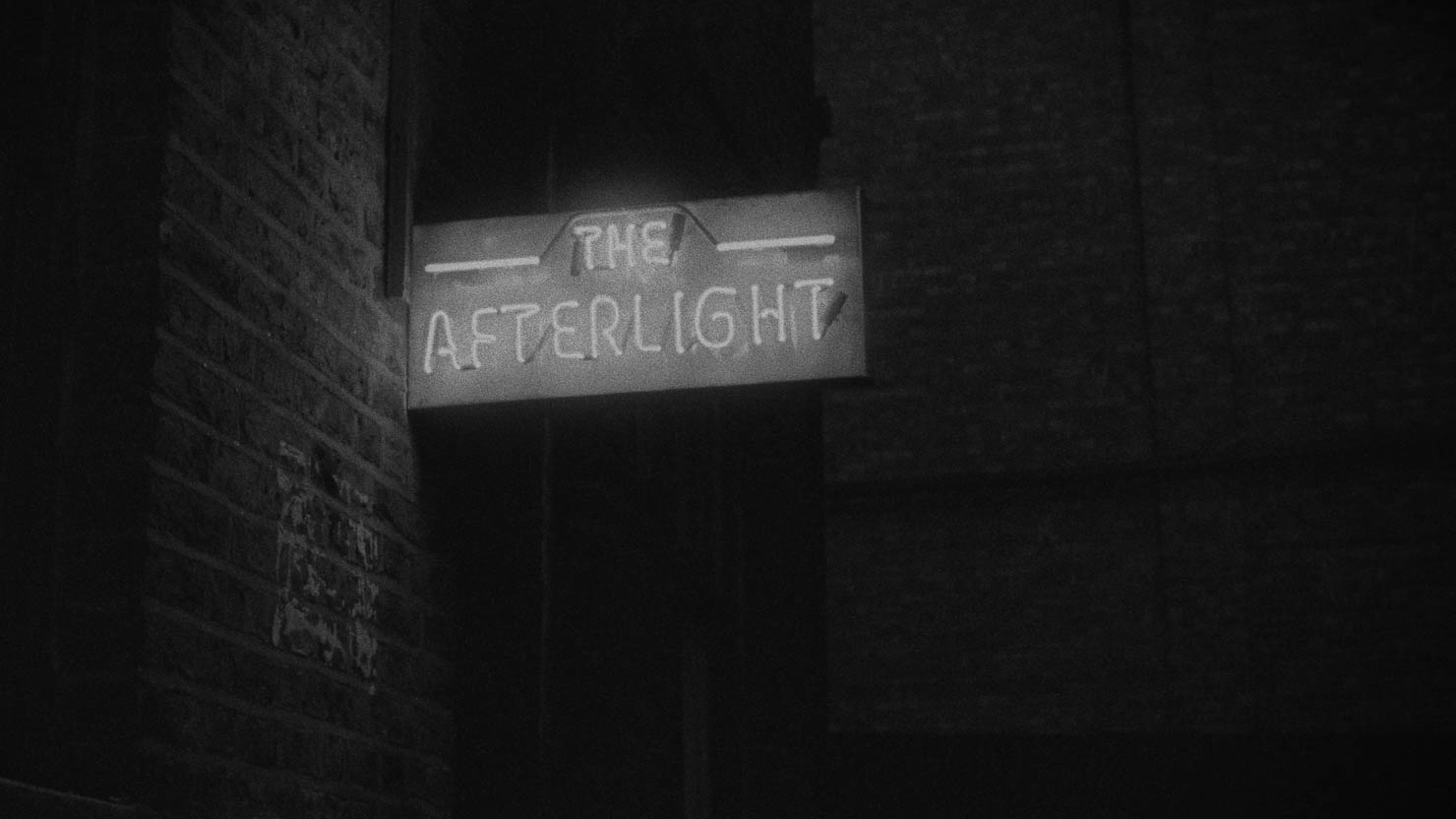 Critics Campus participant Digby Houghton questions the role of contemporary cinephiles in today's climate. Using Charlie Shackleton's single-print film The Afterlight as a backdrop, Houghton explores ephemerality, memorabilia and bias in film preservation.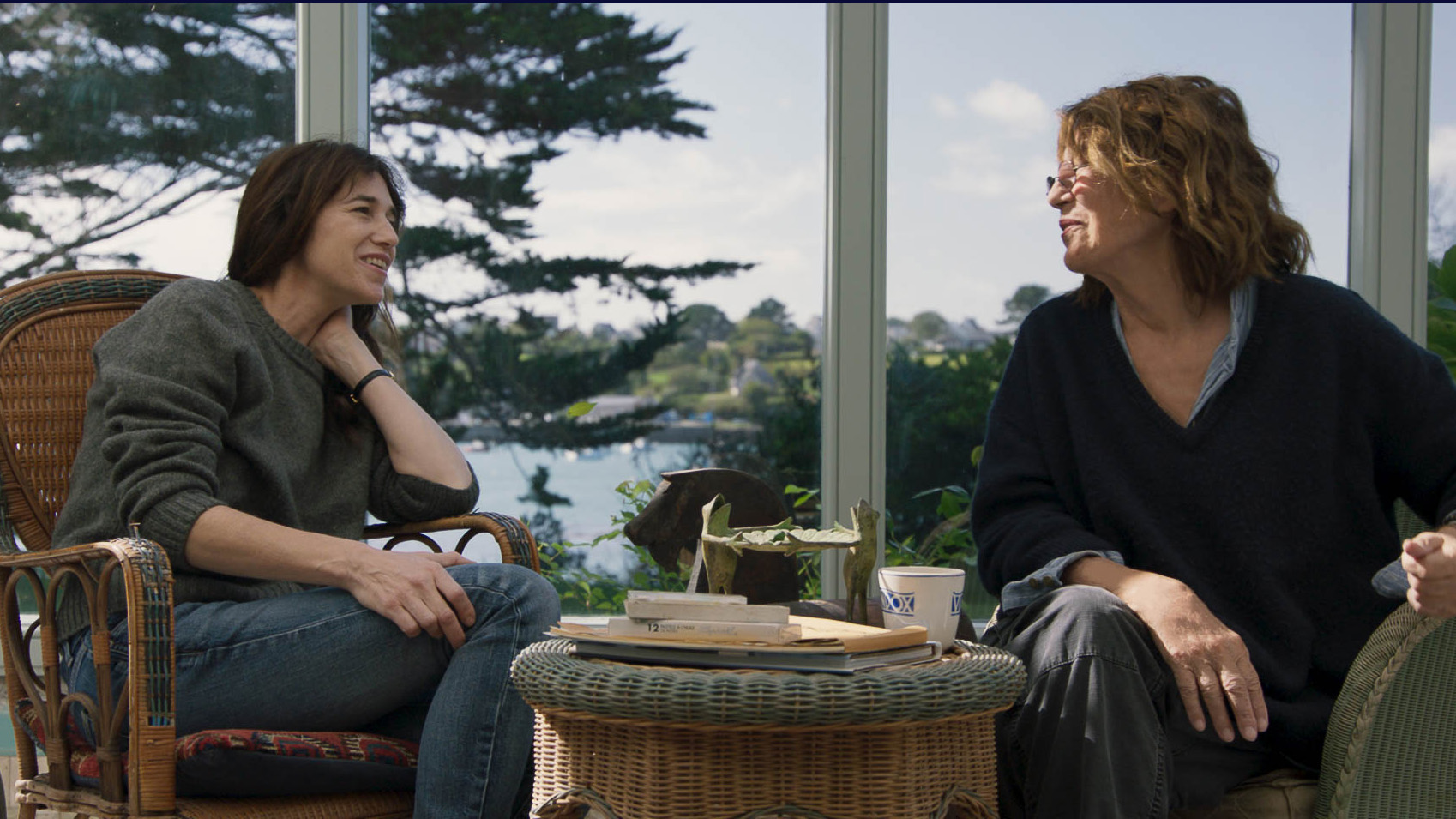 Critics Campus participant James Walsh delves into the revelatory Jane by Charlotte, contrasting Charlotte Gainsbourg's filmmaking approach with that of Jane B. par Agnès V. director Agnès Varda.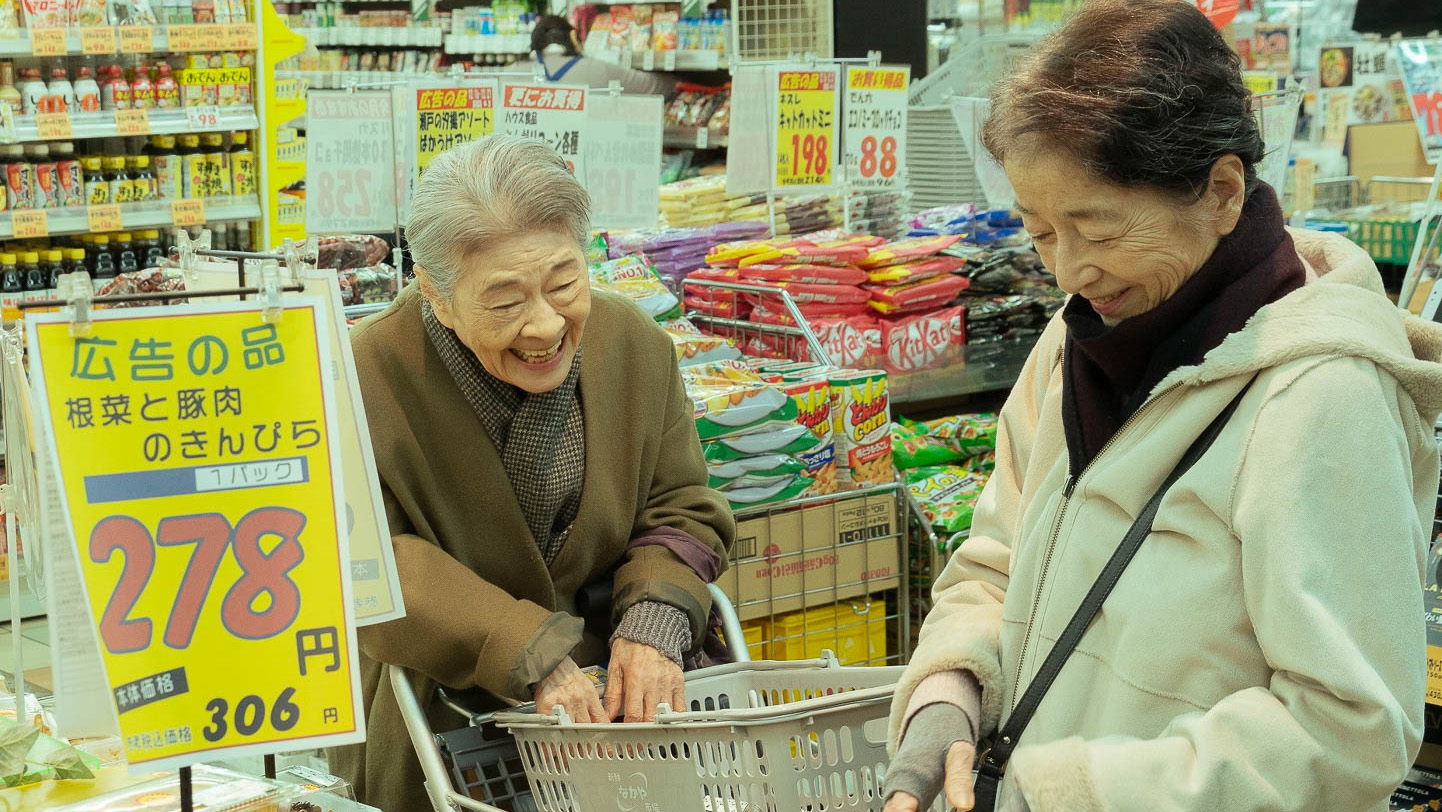 Critics Campus participant Brooke Heinz explores two MIFF 70 sci-fi films' distinctly executed yet converging warnings against resisting the course of nature.

Former London Film Festival and British Film Institute director Adrian Wootton OBE returns to celebrate the 10th Melbourne instalment of his illustrious Illustrated Film Talks series. In conversation with MIFF, he offers a teaser for his upcoming talks about Cher, Elvis, David Bowie and Baz Luhrmann.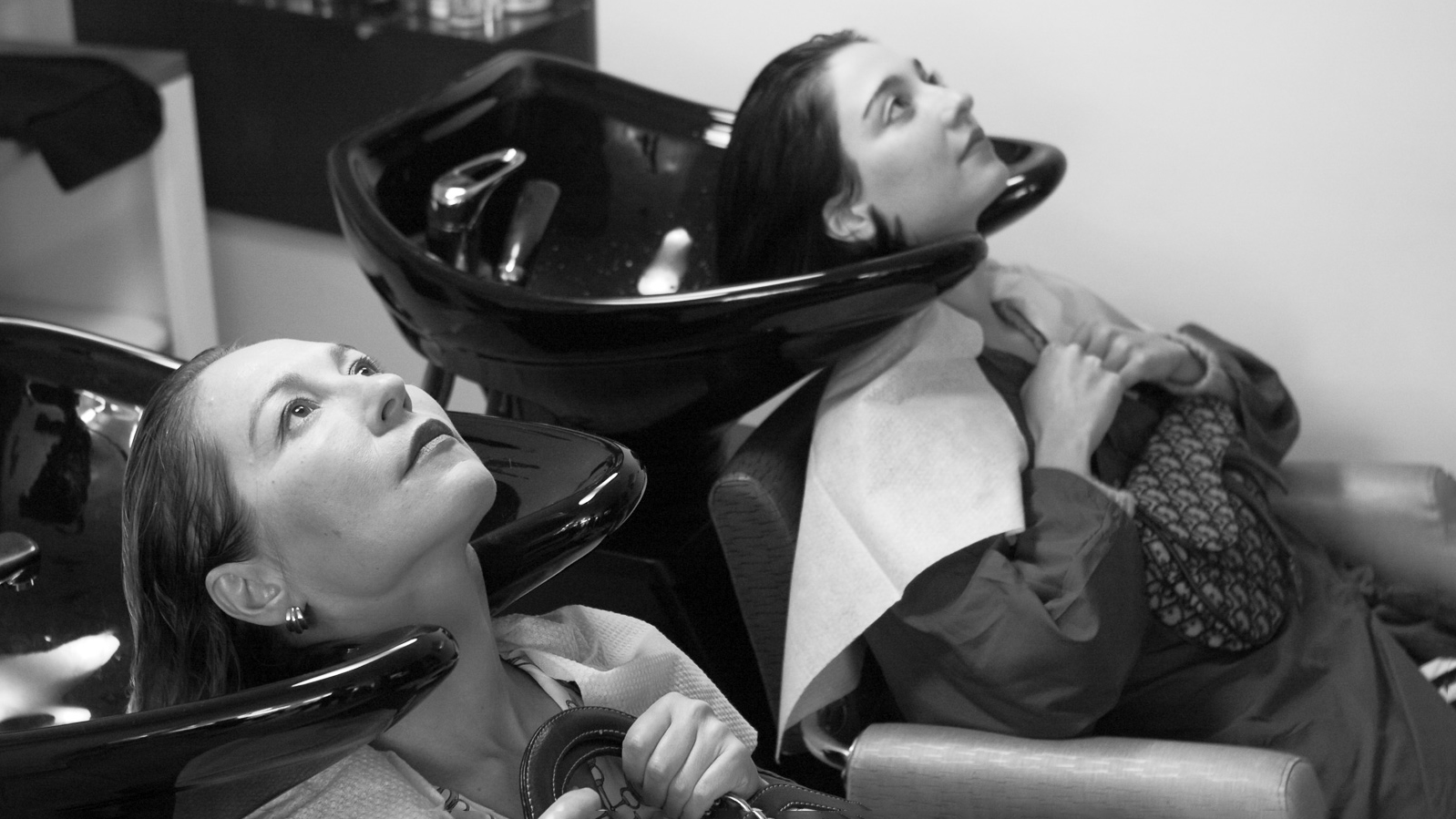 Critics Campus 2021 participant Charlotte Daraio speaks to Amalia Ulman about poverty, preconceptions and the cultural pressure of "being proper", as depicted in her film El Planeta.
Critics Campus 2021 alumnus Jared Richards dives head-first into the manic imagery and manifold references of Dasha Nekrasova's provocative The Scary of Sixty-First.
Showing 56 to 66 of 362 rows.