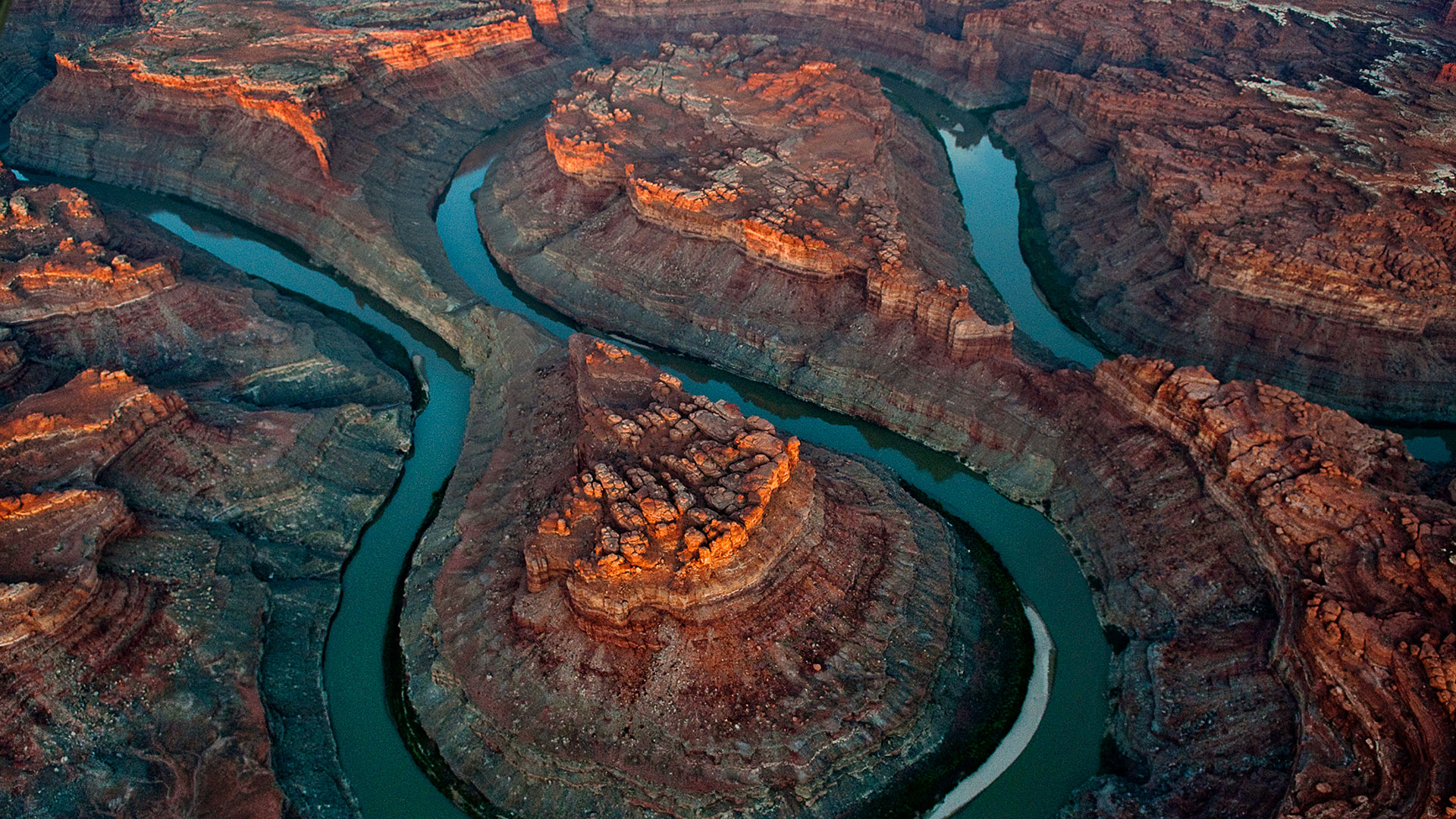 From mountain high to river deep, director Jennifer Peedom follows her 2017 MIFF hit Mountain with a stunning new cine-sonic journey along the world's waterways.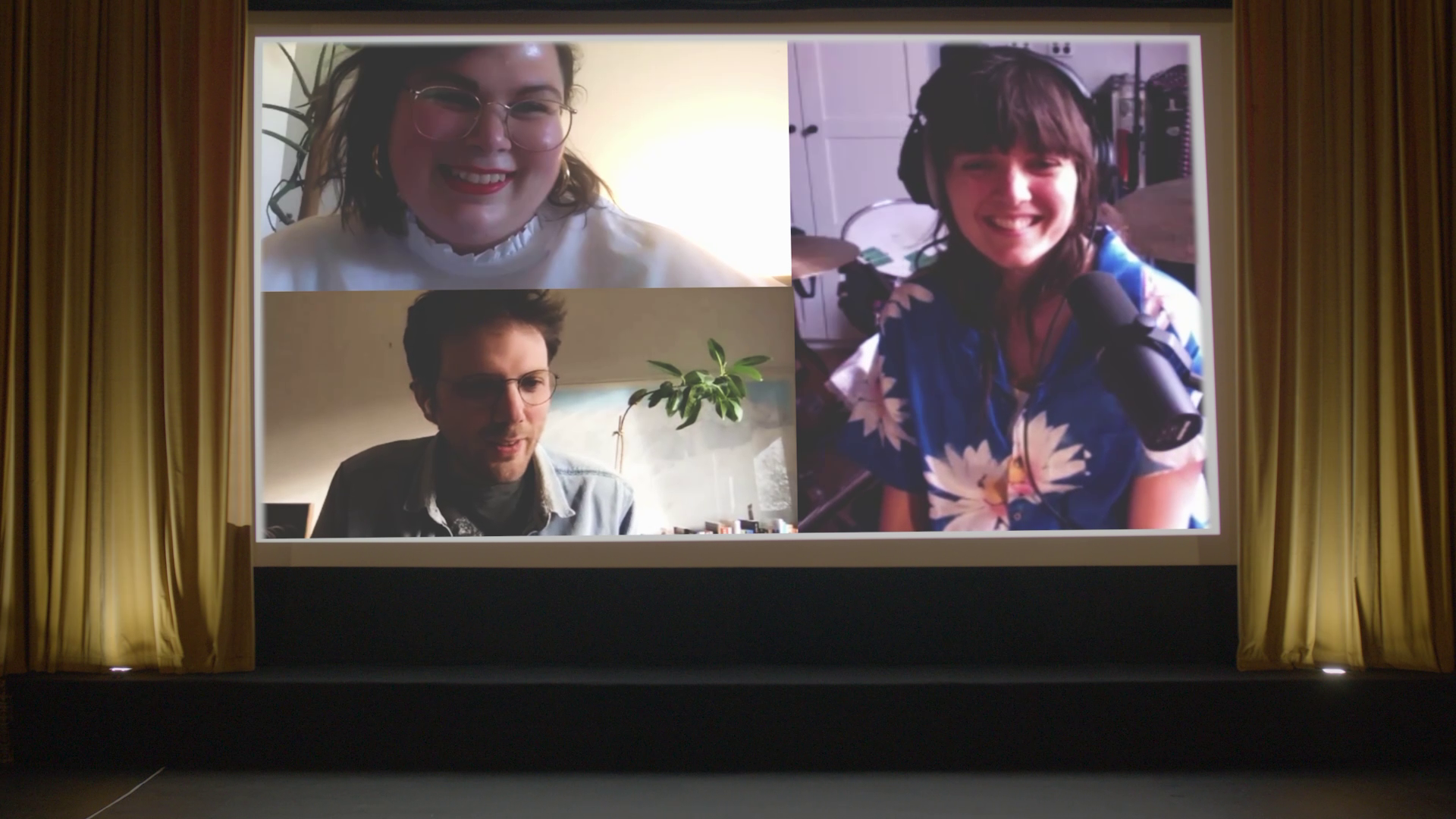 Melbourne writer and critic Brodie Lancaster chats to Danny Cohen, director of the MIFF Premiere Fund-supported documentary Anonymous Club and musician Courtney Barnett.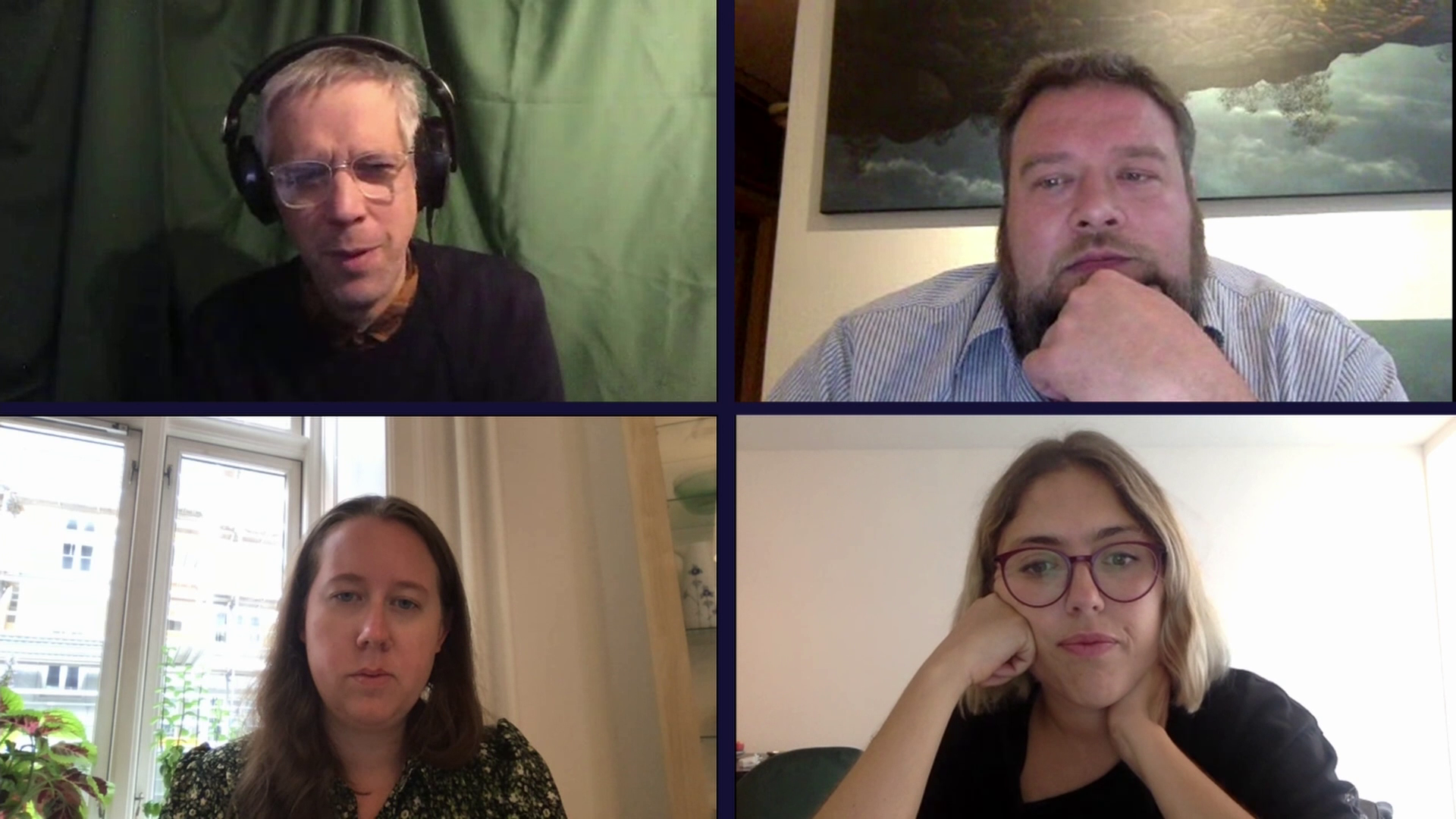 Jason Di Rosso, host of ABC Radio National's The Screen Show, speaks to three directors whose intimate films screened at MIFF 69, each shining a light on their own families – and therefore themselves.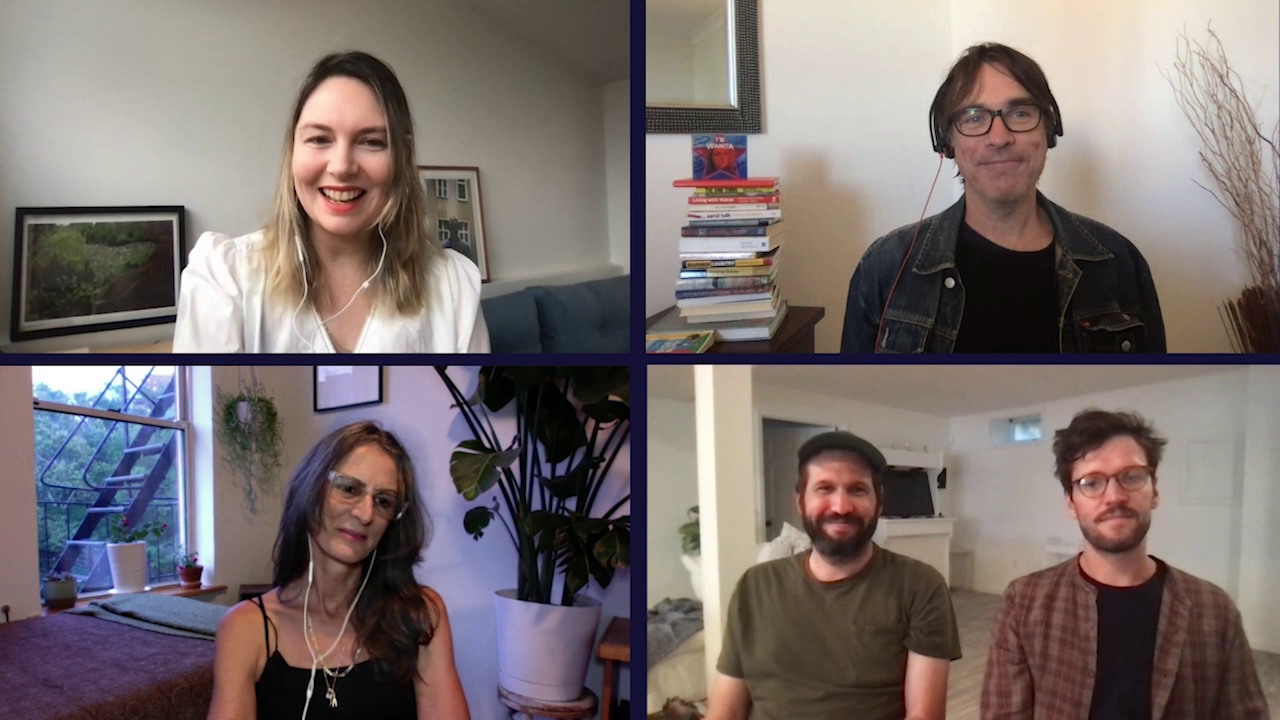 A conversation with four filmmakers whose documentaries, which screened at MIFF 69, spotlight an individual who has carved out an influential career amid their own personal and professional struggles.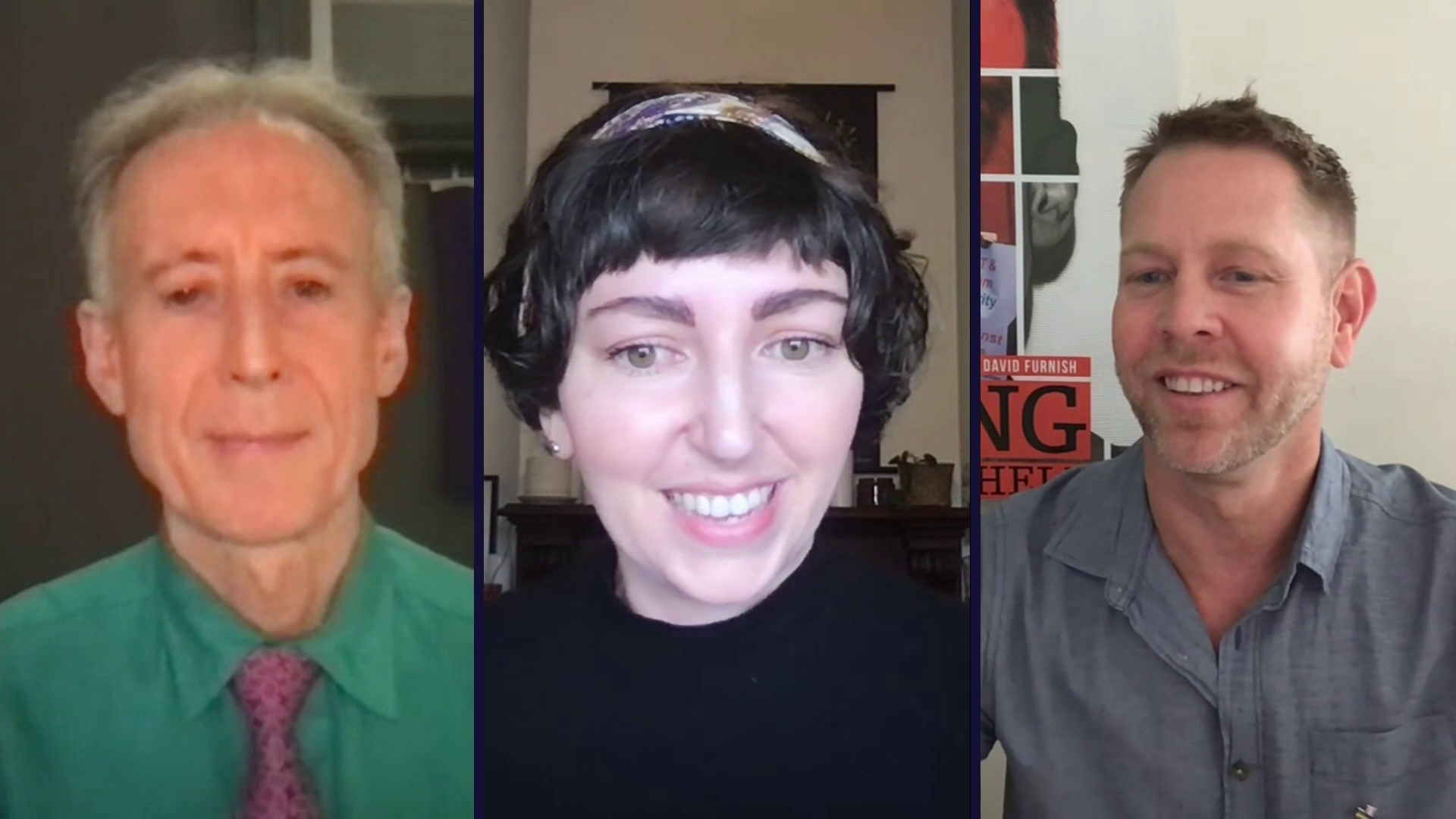 A panel of filmmakers, academics and activists explore one of the prevalent documentary themes at MIFF 69: queer activism.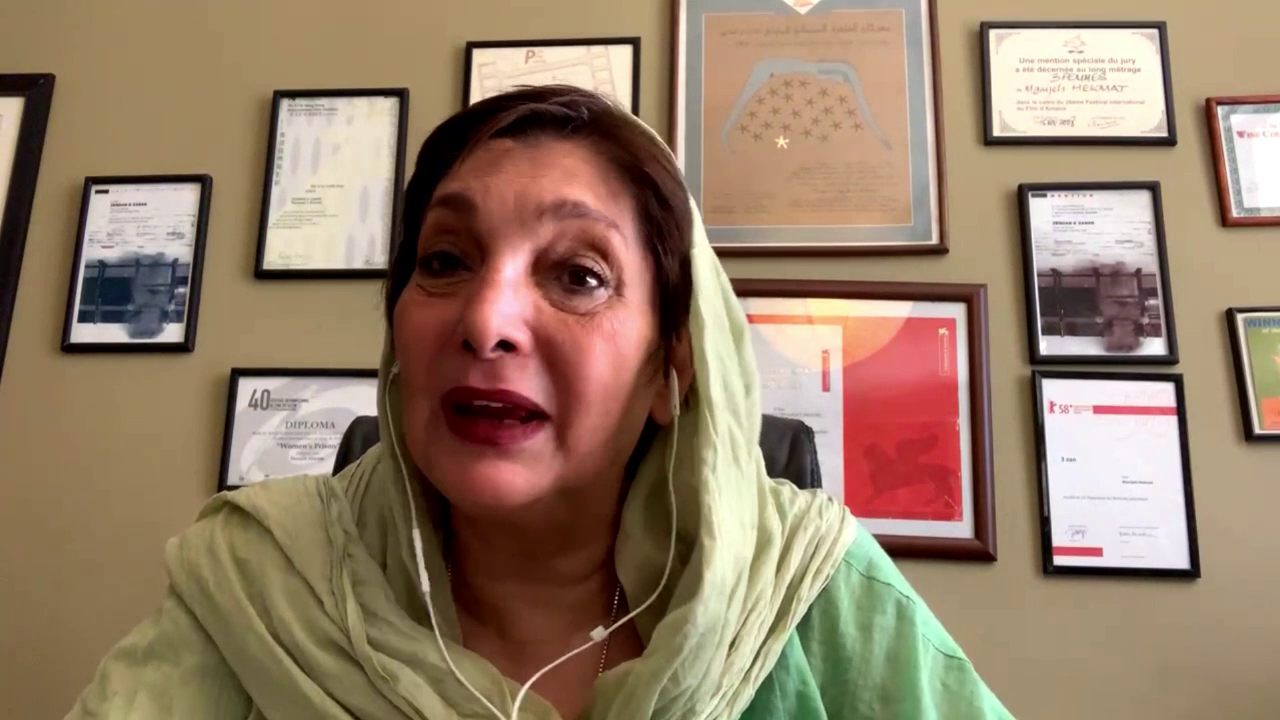 Bandar Band director Manijeh Hekmat discusses the films spotlighted in MIFF 69's New Iranian Cinema strand and the rise of filmmaking in this region.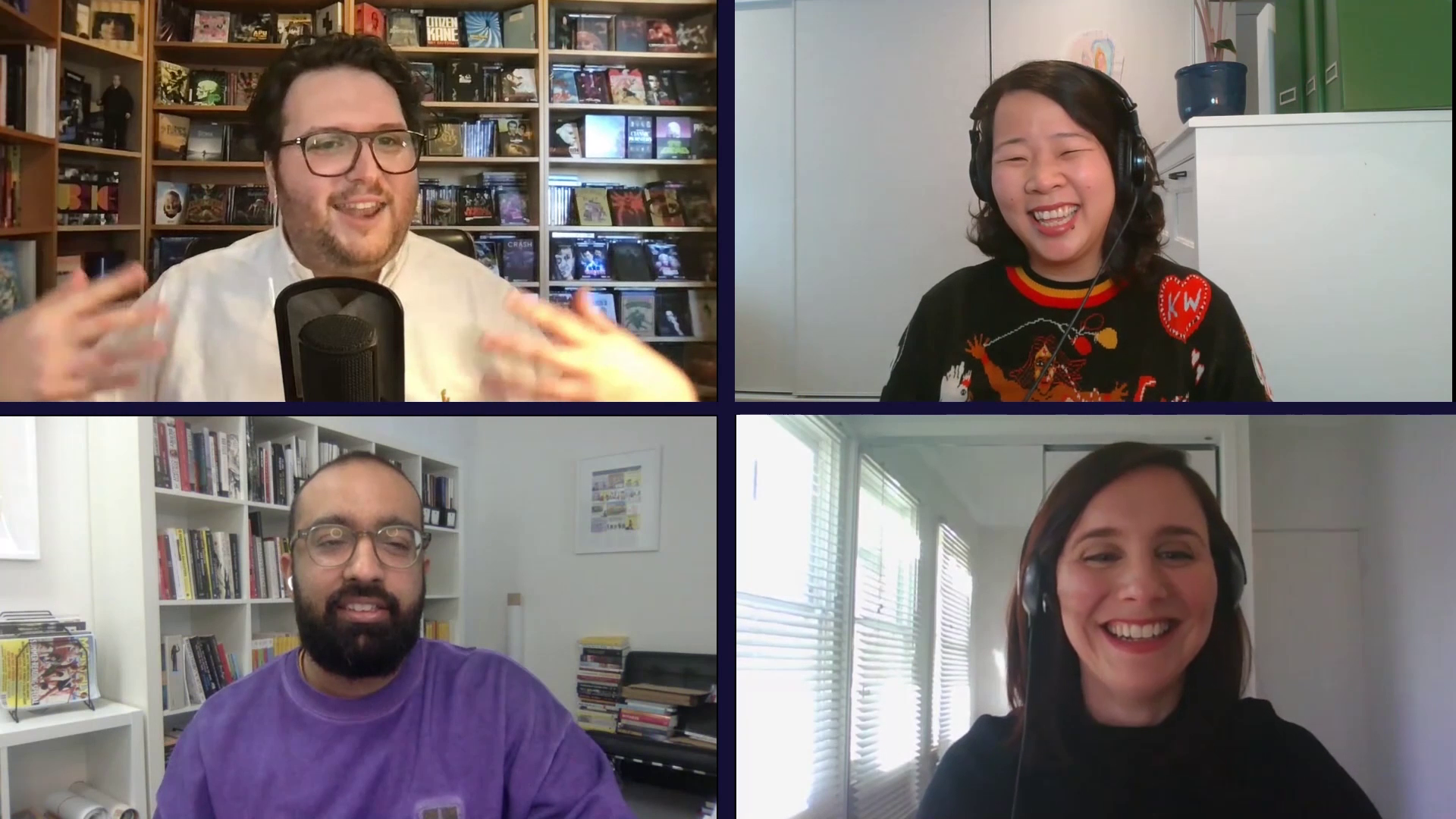 A roundtable discussion dedicated to how we have – or haven't – changed when it comes to watching, reading, and otherwise consuming film and media since the start of the pandemic.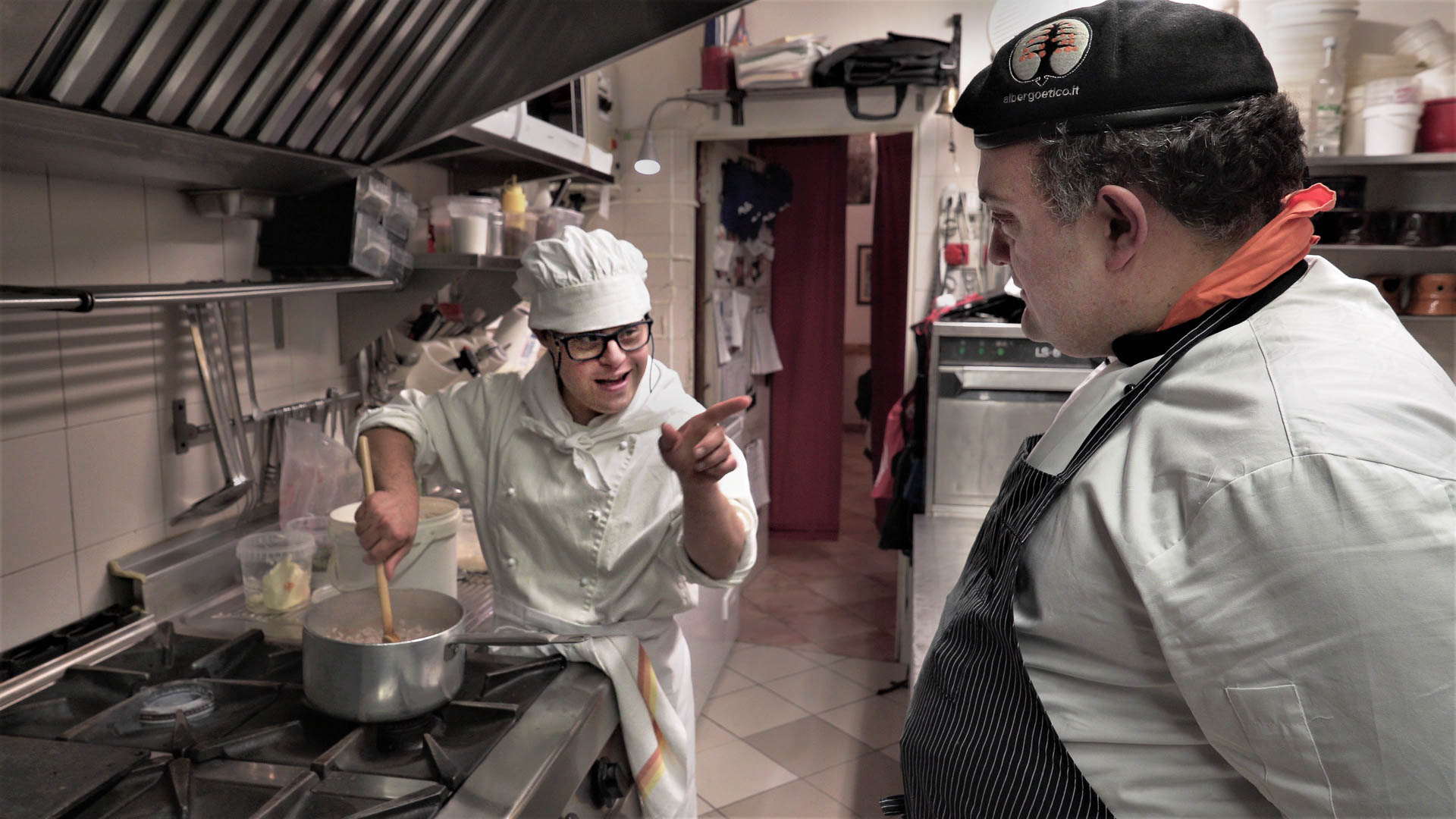 Critics Campus 2021 participant Ying-Di Yin speaks to Chef Antonio's Recipes for Revolution director Trevor Graham about documenting the intricacies of life, labour and love, as well as building trust with one's film subjects.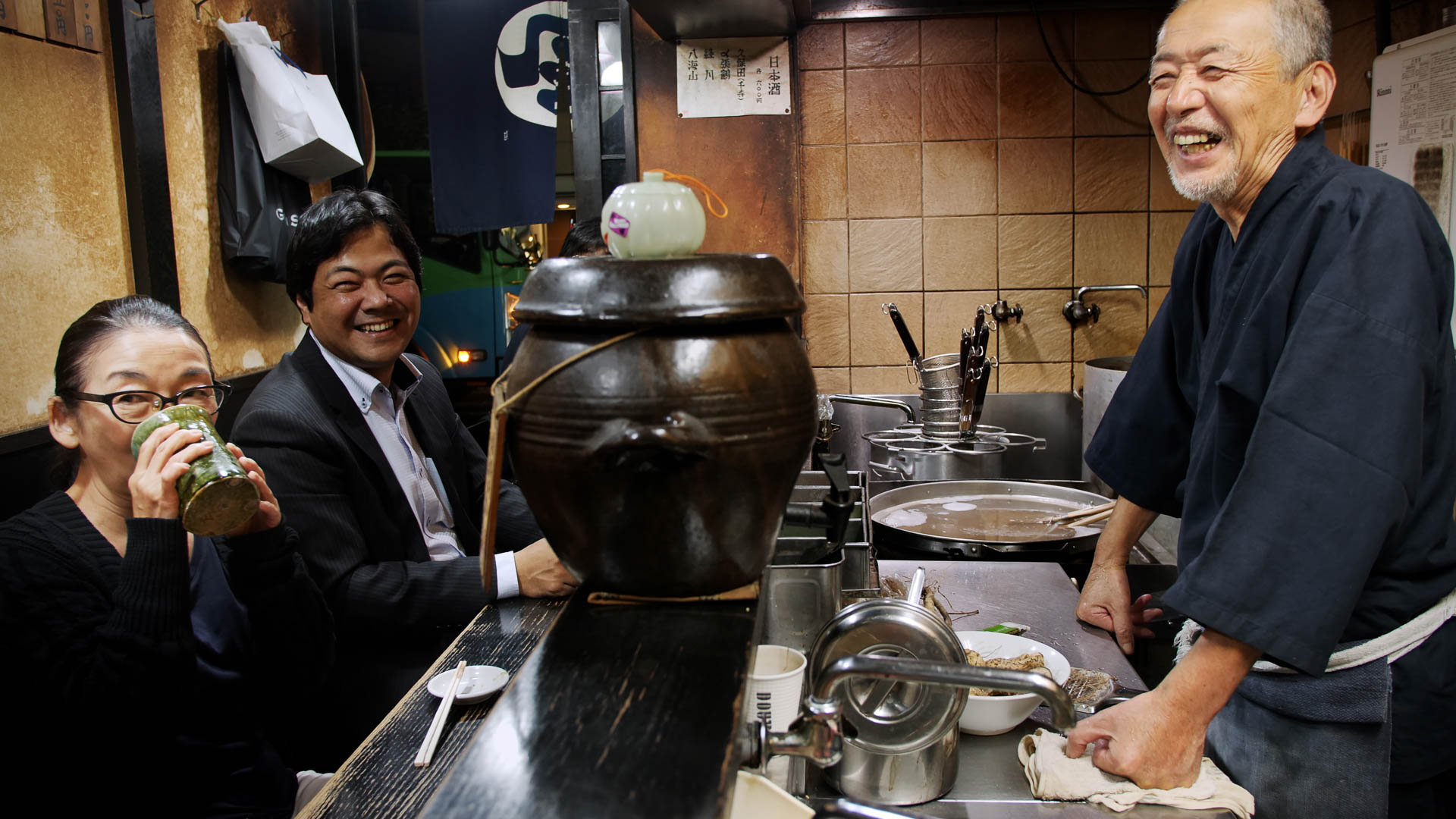 Critics Campus 2021 participant Tiia Kelly, in conversation with Come Back Anytime director John Daschbach, explores cuisine, community and the importance of positivity during this time of precarity.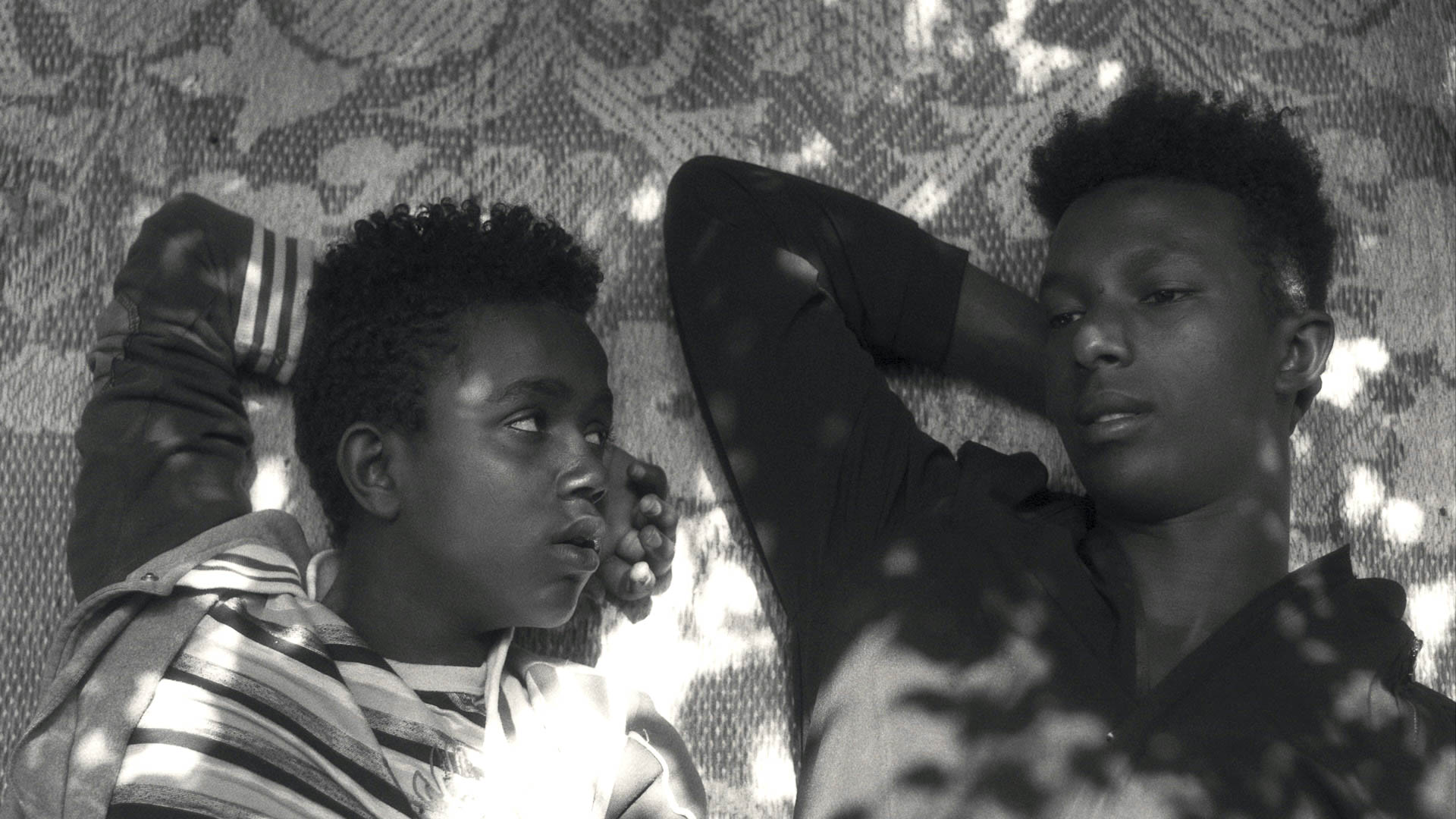 Critics Campus 2021 participant Louise Cain speaks to Faya Dayi director Jessica Beshir about intention, instinct and creating spaces for stories to unfold on their own.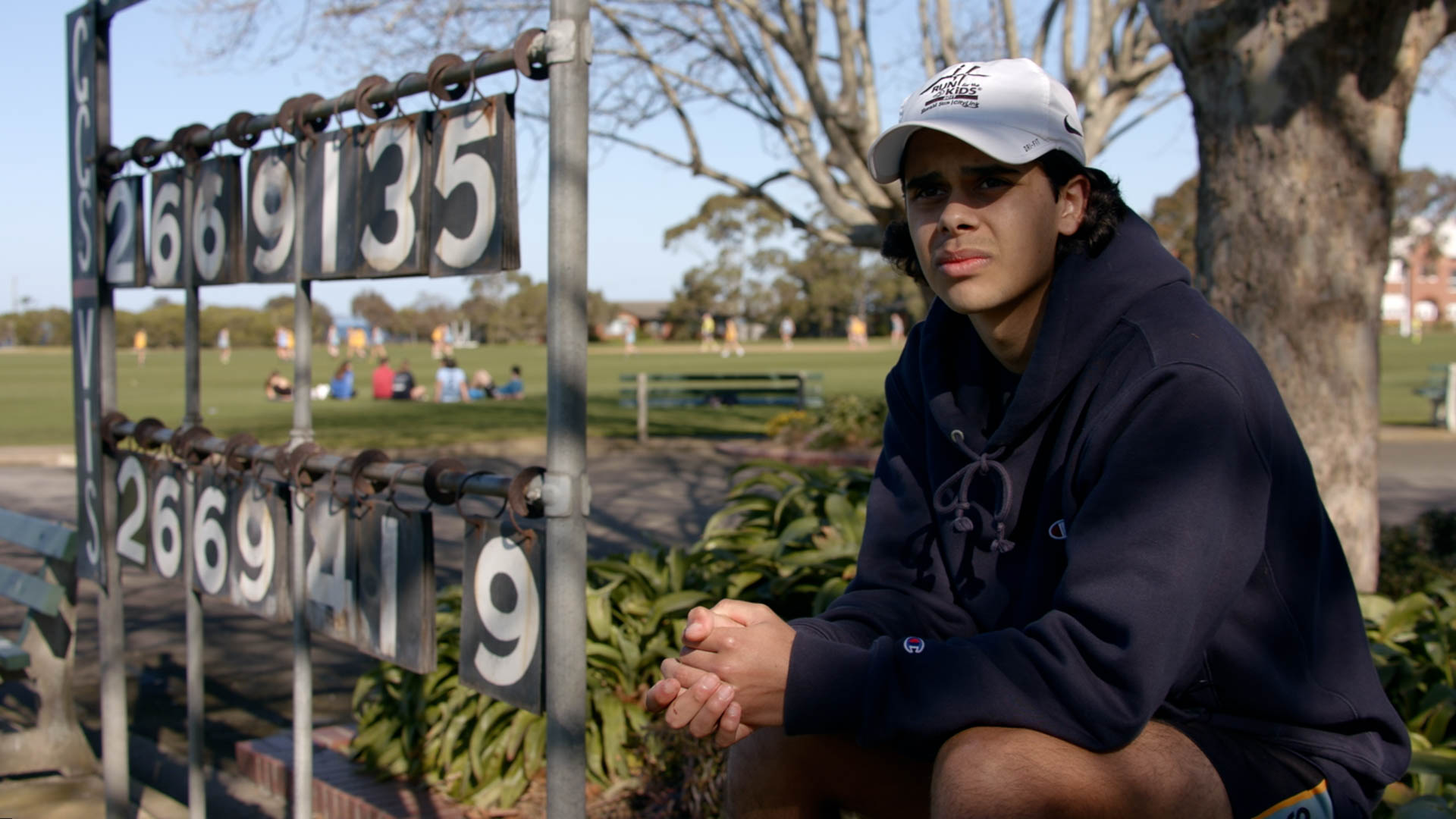 Critics Campus participant Vyshnavee Wijekumar takes an in-depth look at Off Country and The Kids, two documentaries that explore the experiences of young people within vulnerable communities across different eras and geographic locations.
Showing 67 to 77 of 362 rows.