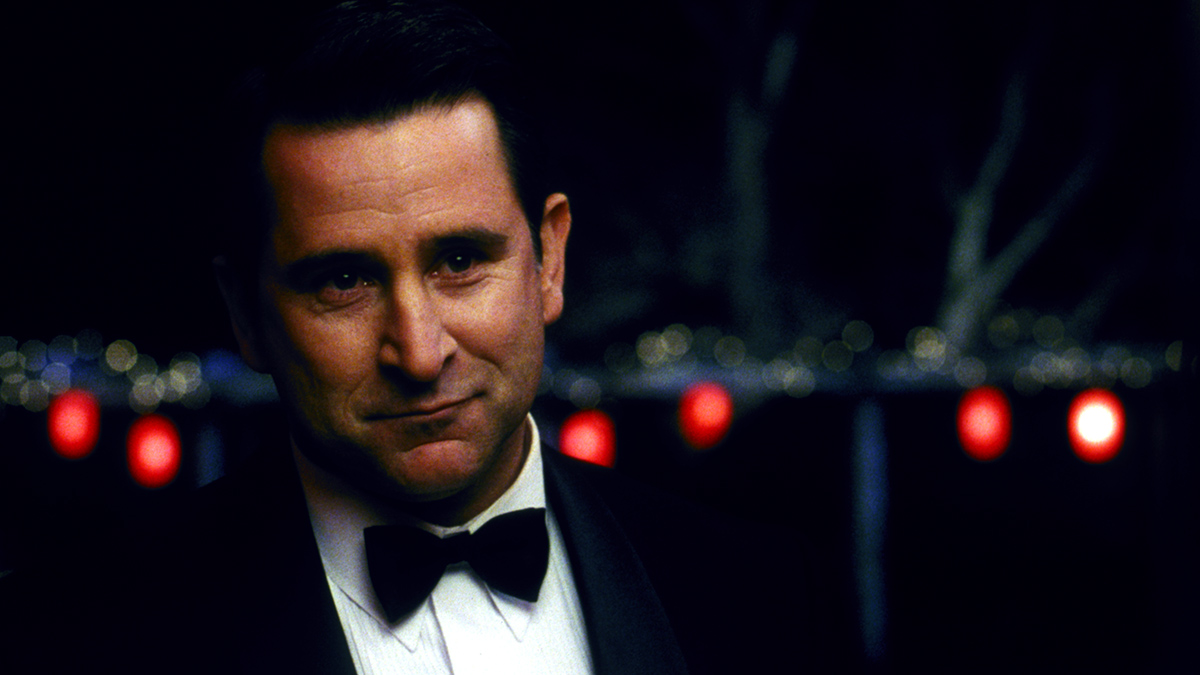 Critics Campus participant Kevin Bui speaks to director Robert Connolly about his newly remastered debut feature, 2001 Australian economic thriller The Bank.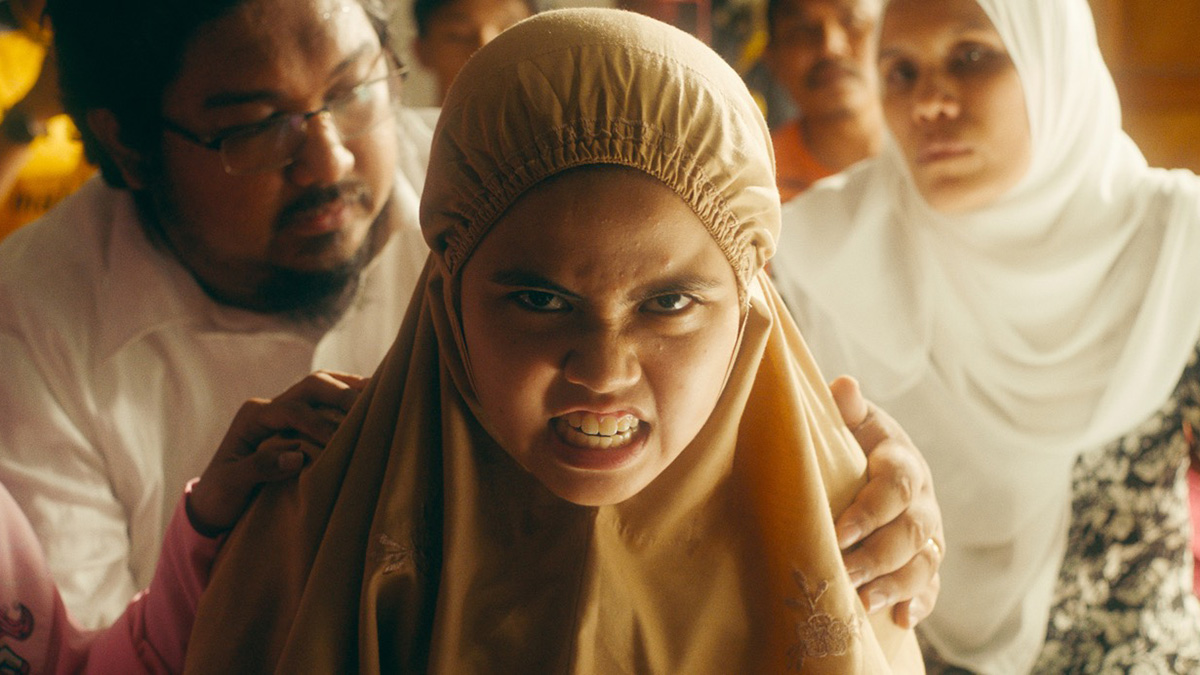 Amanda Nell Eu's coming-of-age body horror Tiger Stripes gets the critical treatment from four of our Critics Campus participants: Christy Tan, Kevin Bui, Đăng Tùng Bach and Erika Lay.
17 Aug 2023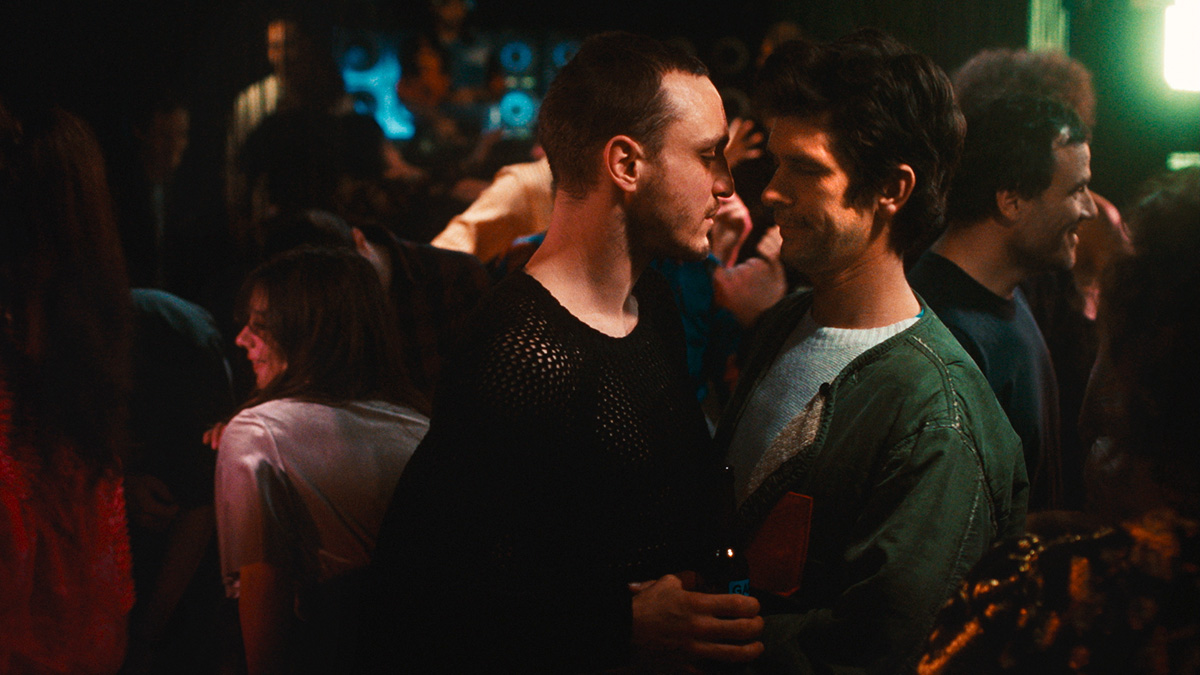 Critics Campus participant Charles Carrall analyses the messy ménage à trois at the heart of Ira Sachs's film, in which sex provides plenty of questions and few answers.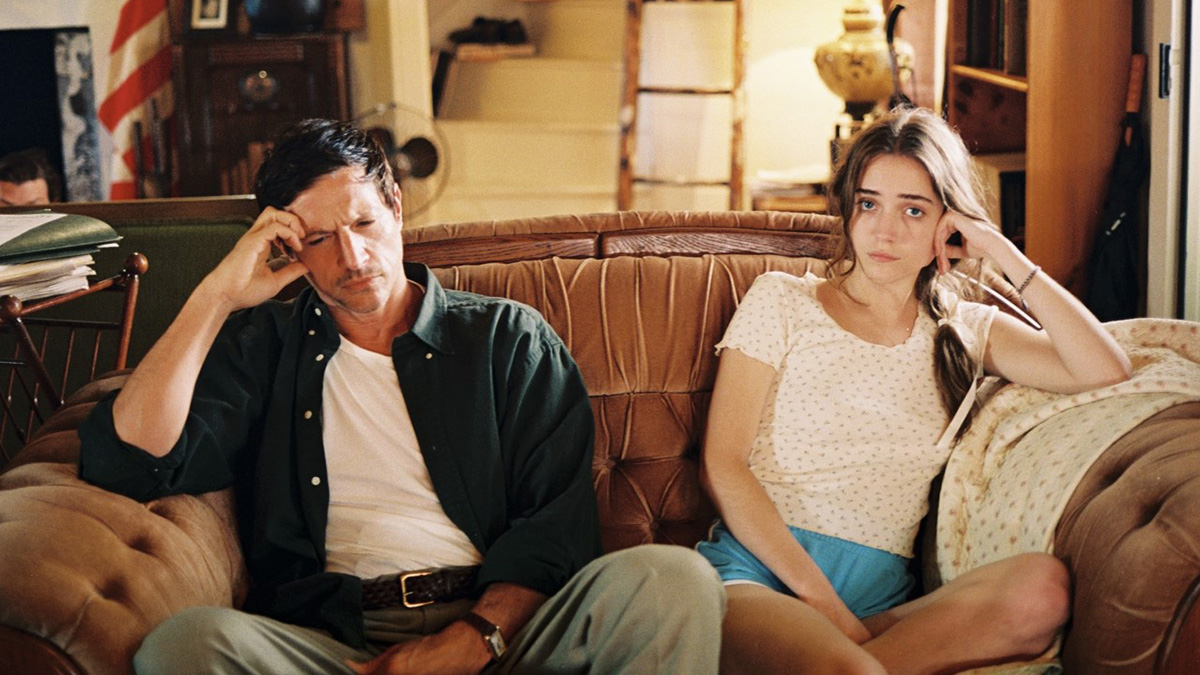 Critics Campus participant Lauren Collee speaks to critic and The Sweet East screenwriter Nick Pinkerton about the film's artistic priorities, literary inspirations and enigmatic protagonist.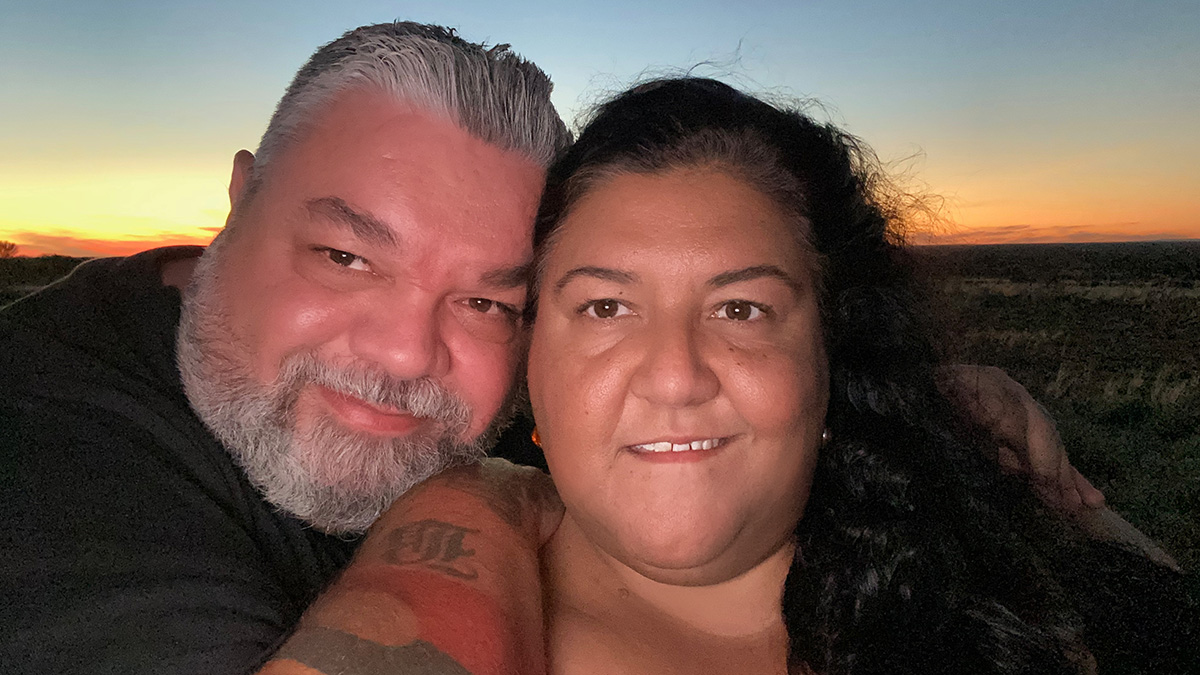 Multicultural Arts Victoria shares their top picks of MIFF 2023 films by filmmakers who have centred the stories of culturally diverse communities authentically and with lots of heart.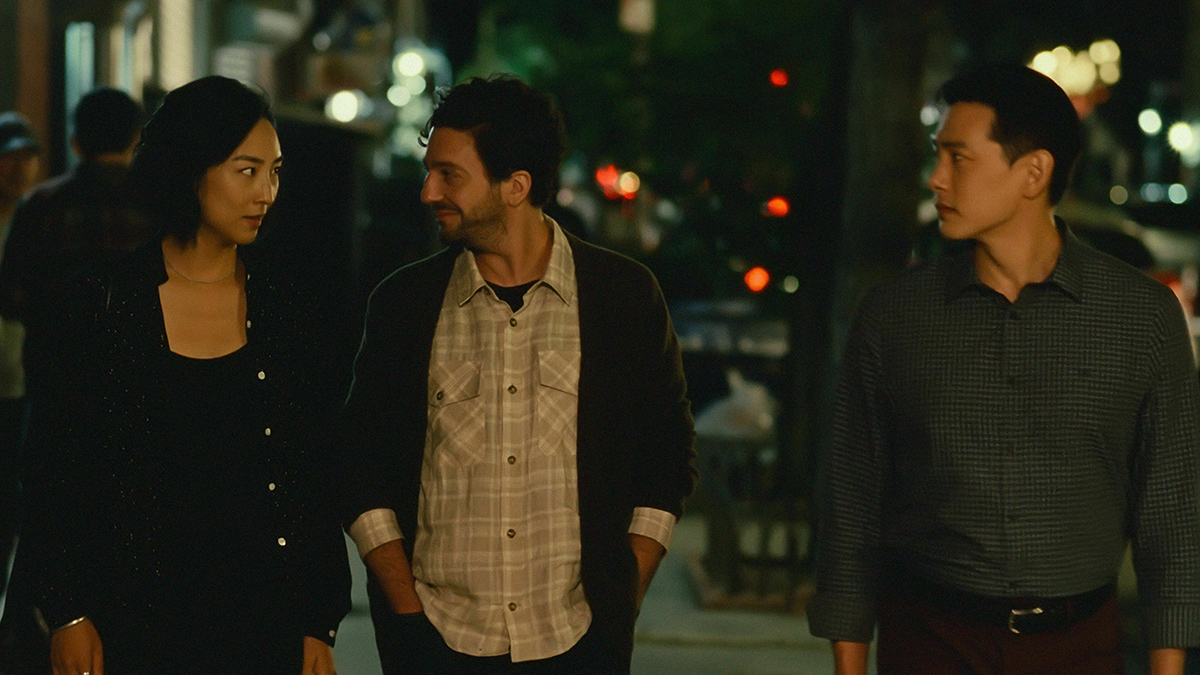 Critics Campus participant Eric Jiang discusses three MIFF films that each deal with love triangles using different narrative approaches – presenting these situations as variously damaging, ambiguous and powerfully transformative.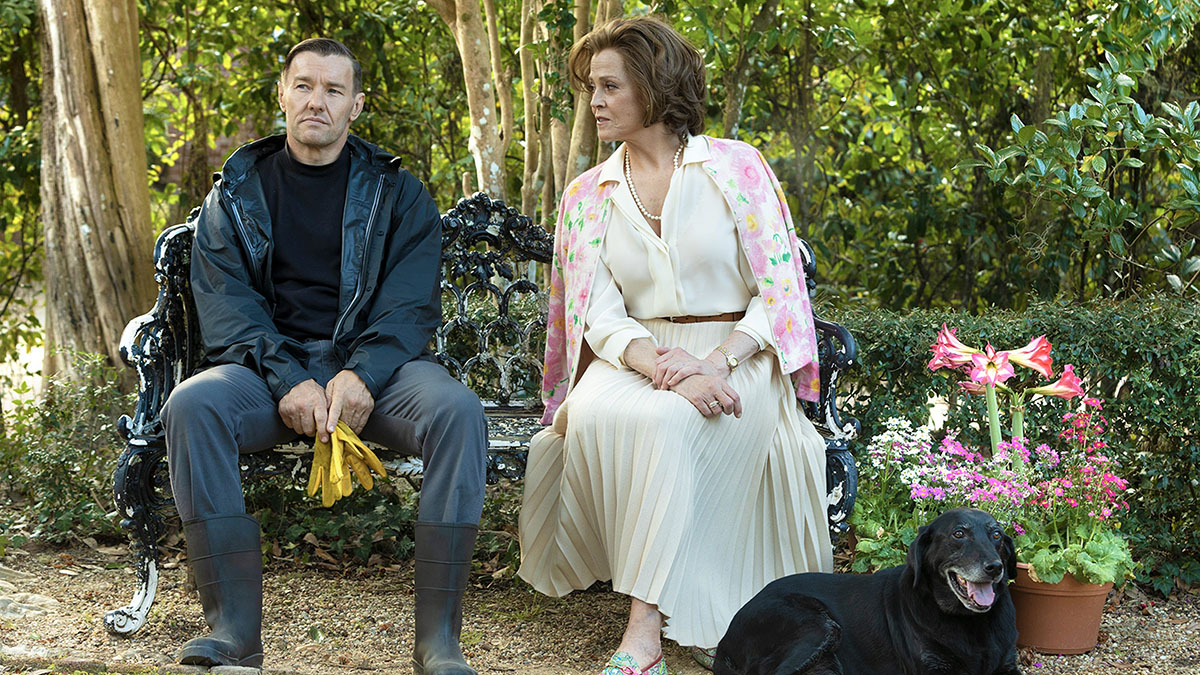 Critics Campus participant Kevin Bui examines Paul Schrader's shift away from narratives of retribution and towards tales of personal growth – culminating in one of his most hopeful, if also most difficult, films.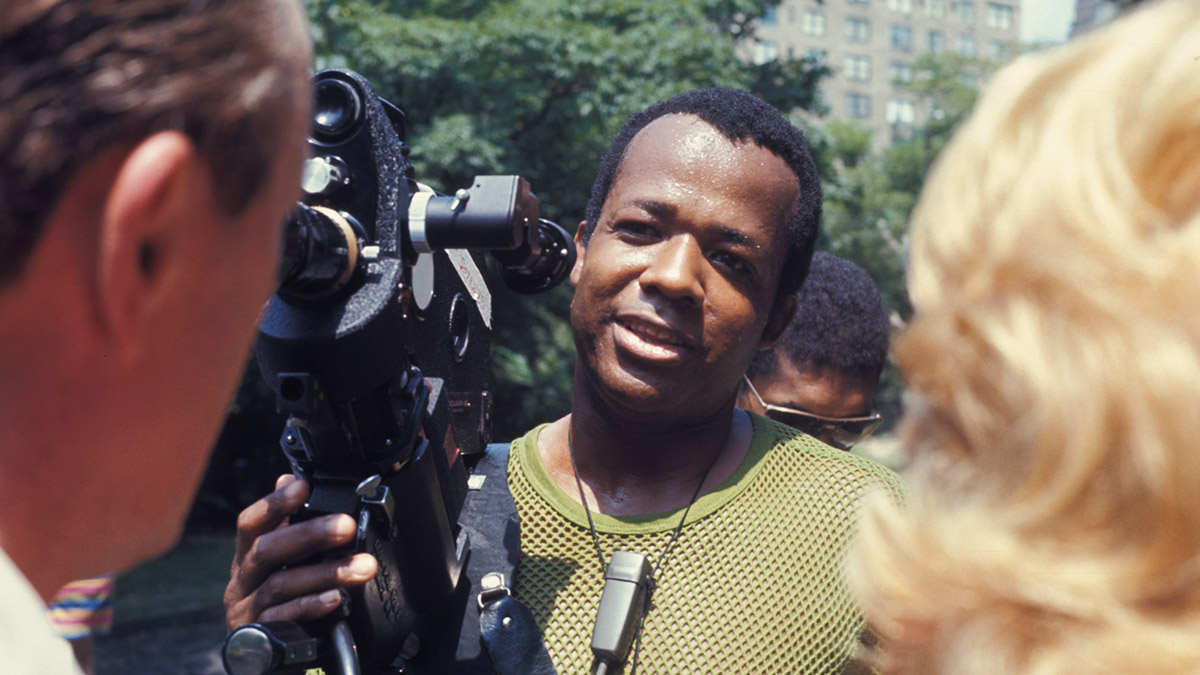 Critics Campus participant Christy Tan takes a look at the political and aesthetic questions posed by William Greaves's radical 1968 docufiction experiment.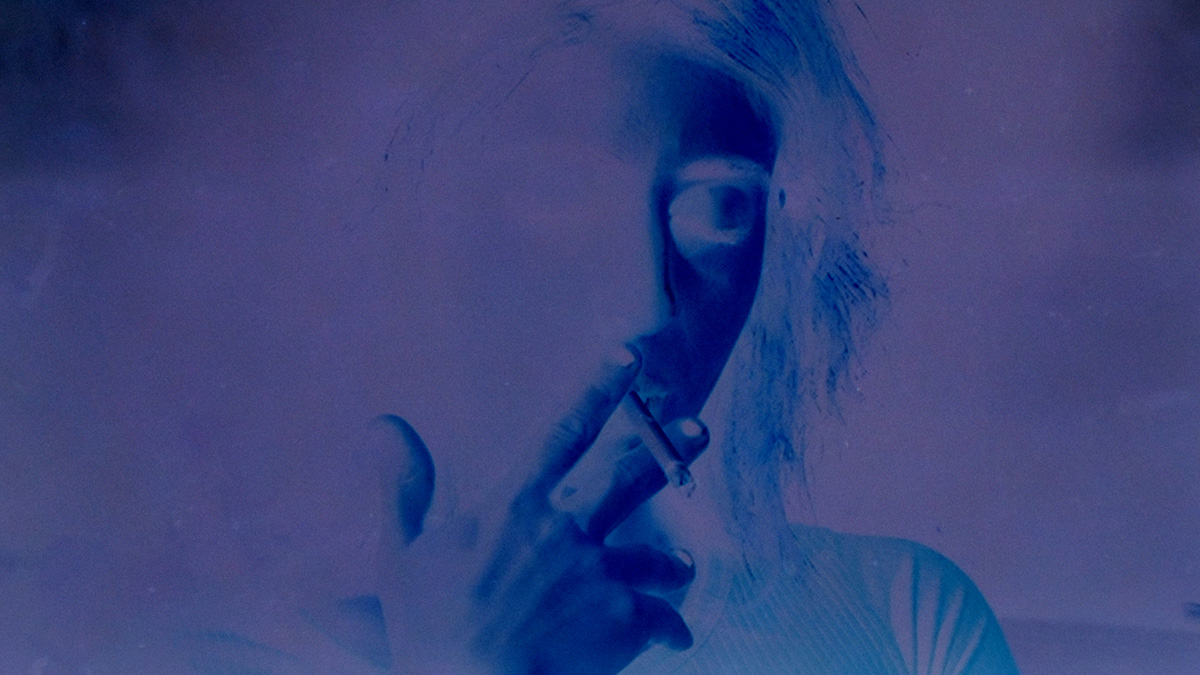 Critics Campus participant Erika Lay analyses Mast-del and Lotus-Eyed Girl – two short films that each use the body to interrogate how erotic desire and national identity alike can be constructed and subverted via the act of looking.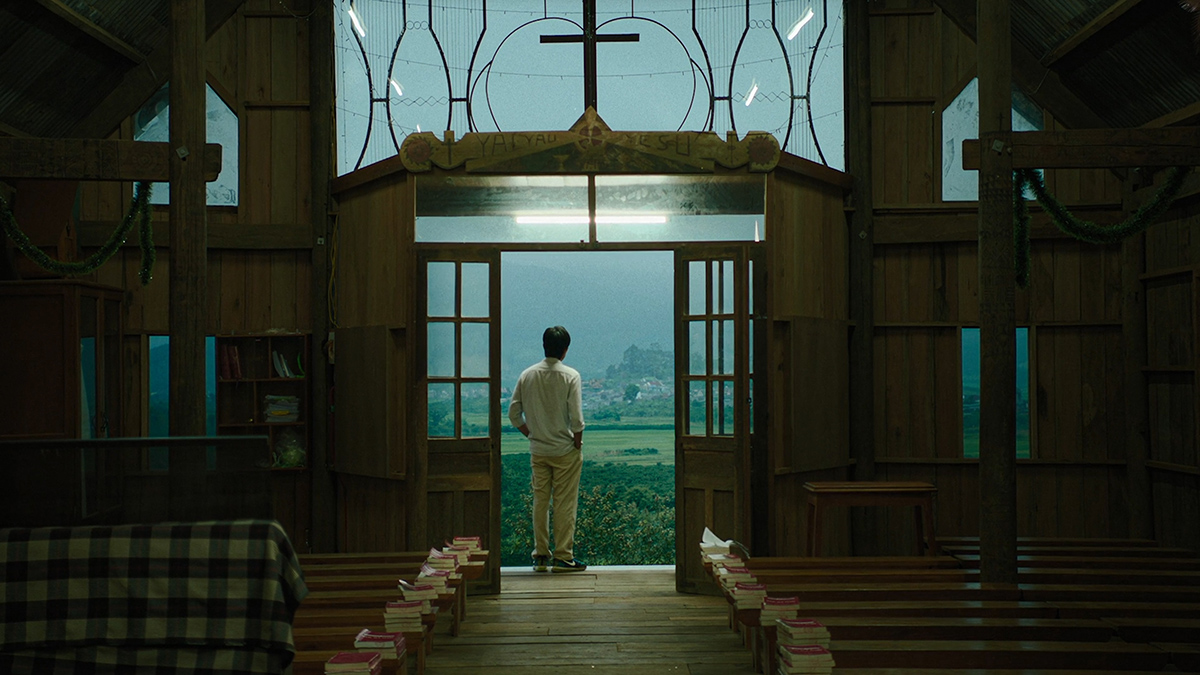 Critics Campus participant Đăng Tùng Bạch speaks to Phạm Thiên Ân about the making of his Caméra d'Or–winning film and the roles played by location, sound and time in his work.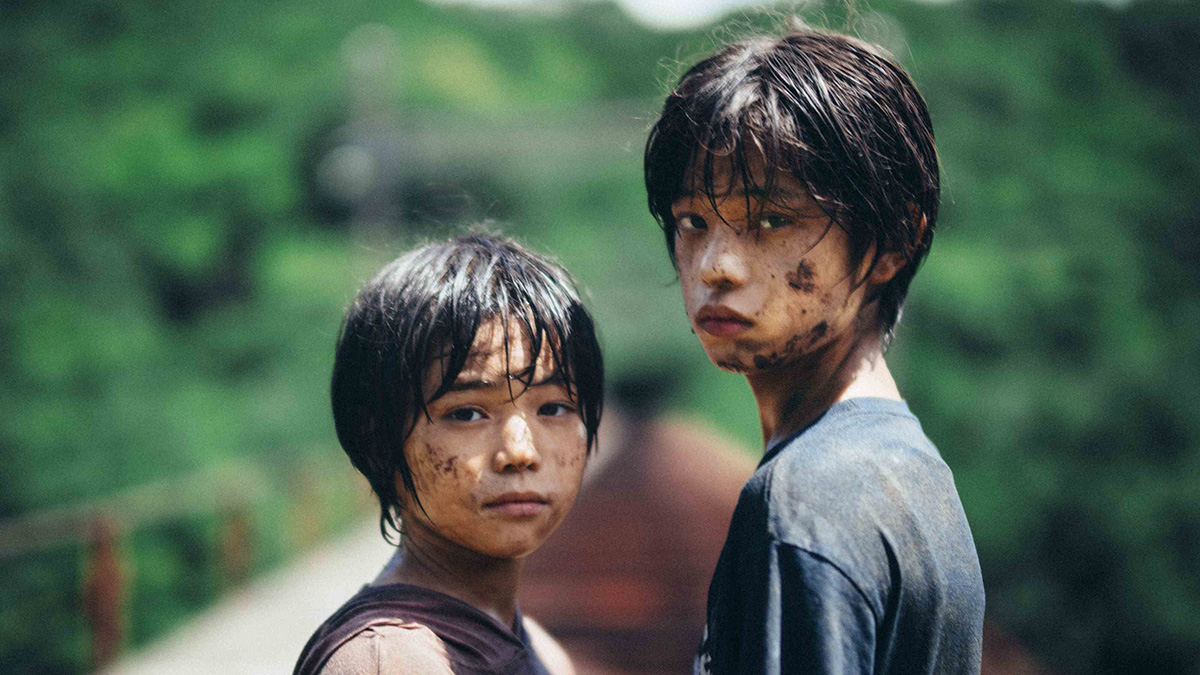 Critics Campus participant Lauren Collee discusses the moral ambiguities and absolutes that emerge in Hirokazu Kore-eda's tale of institutional malaise and tentative queer romance.
Showing 12 to 22 of 362 rows.