Nothing Compares Unclassified 15+
Sinéad O'Connor broke the mould – she was a nuclear bombshell, an angelic-voiced firebrand and a woman ahead of her time. But she was broken in return.
Exploding into global superstardom and imploding back into near-obscurity within just a few years, Ireland's most controversial pop icon should have been the voice of her generation. The outspoken passion that saw her immolated in the public imagination in the early 90s is far more accepted – expected, even – from women in the spotlight today, and with Nothing Compares, director Kathryn Ferguson offers a compelling case for O'Connor as a guiding light for the current generation.
Primarily focusing on O'Connor's volcanic rise following the release of The Lion and the Cobra in 1987 until her ignoble exile after that incident with the photo of the pope on SNL in 1992, Ferguson's film unfurls via intimate and incendiary archival footage, with commentary from a reflective but unrepentant present-day O'Connor and insights offered by peers including Kathleen Hanna, Peaches and Public Enemy's Chuck D. Significantly, it also delves into O'Connor's troubled home life and adolescent experiences at one of Ireland's infamous Magdalene laundries, both shaped by the same Church abuse that informed O'Connor's defiant, and prescient, career-killing act. Nothing Compares is a generous portrait of the artist as a young woman and provocative pop martyr.
"A bold re-examination of O'Connor's all-too-brief window of wider influence, and a searing critique of the sexist and conservative backlash that led to her retreat from public life." – IndieWire

THE MUSIC ON FILM STRAND IS PRESENTED BY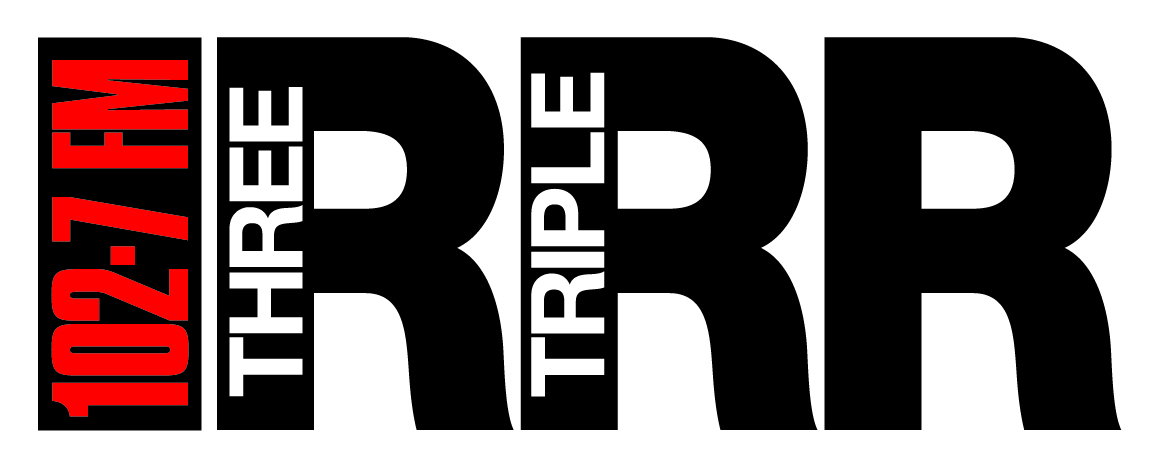 Tickets
Hoyts 11
ACMI 1
For information about the accessible services being offered at MIFF, please visit miff.com.au/access. If you require any access service, such as wheelchair/step-free access, for any MIFF session, please call 03 9087 3395 or email boxoffice@miff.com.au to book your ticket.
For information about the accessible services being offered at the regional cinemas, please contact the venue directly.
Featured Subject
Sinéad O'Connor
Director
Kathryn Ferguson
Producers
Eleanor Emptage, Michael Mallie
Screenwriters
Eleanor Emptage, Kathryn Ferguson, Michael Mallie
Cinematographer
Luke Jacobs
Composers
Irene Buckley, Linda Buckley
Editor
Mick Mahon
Premiere Status
Victorian Premiere
---