Pub: The Movie Unclassified 18+
From the director of The Search for Weng Weng (MIFF 2014) comes a film as loud and delightfully irreverent as its subject, Fred Negro – "the unofficial mayor of St Kilda".
Fred Negro is an infamous Melbourne ratbag whose role in the local music scene cannot be underestimated: a musician and artist, an impresario and familiar local barfly, a satirist and cartoonist who chronicled his beloved St Kilda as the heart of musical talent in his weekly Pub comic strip. He takes audiences through the dirty and mythic Melbourne music scene, regaling stories that also reflect on the changing face of modern cities' role in birthing the future of music.
For his new film, director Andrew Leavold works off a wealth of archival material – photos, recordings, gig videos, newspaper clippings, fanzines, fliers, TV appearances and live performances – as well as new footage of the bars and pubs of St Kilda. Featuring a line-up of Melbourne music legends including Tim Rogers (You Am I), Greg Macainsh (Skyhooks), Paulie Stewart (Painters and Dockers) and many more, Pub: The Movie is not to be missed by lovers of local rock and fans of documentaries like Persecution Blues: The Battle for the Tote (MIFF 2011), We're Livin' on Dog Food (MIFF 2009) and Autoluminescent: Rowland S. Howard (MIFF 2011).
"You haven't made it in the Melbourne music industry unless you've appeared in Fred's Pub strip" – Rowland S. Howard

THE MUSIC ON FILM STRAND IS PRESENTED BY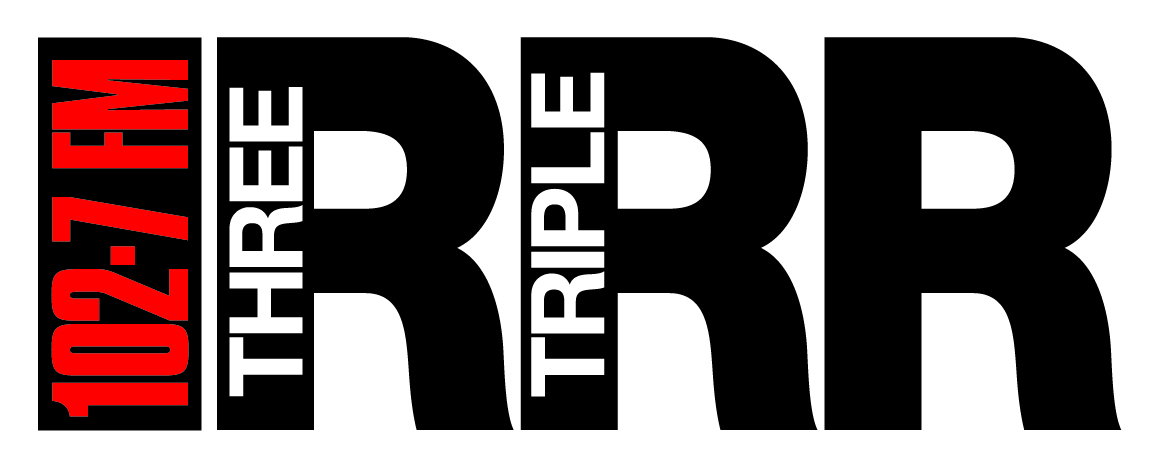 Tickets
The Astor Theatre
Kino 1
The Astor Theatre
For information about the accessible services being offered at MIFF, please visit miff.com.au/access. If you require any access service, such as wheelchair/step-free access, for any MIFF session, please call 03 9087 3395 or email boxoffice@miff.com.au to book your ticket.
For information about the accessible services being offered at the regional cinemas, please contact the venue directly.
Featured Subjects
Clinton Walker, Fred Negro, Graham Hood, Paul Stewart, Steve Lucas, Tim Rogers
Director
Andrew Leavold
Producers
Andrew Leavold, Jonathan Sequeira
Screenwriter
Andrew Leavold
Cinematographers
Jarret Gahan, Jonathan Sequeira, Matthew Victor Pastor
Composer
Screaming Meanies
Editor
Benji Steane
Premiere Status
World Premiere
---