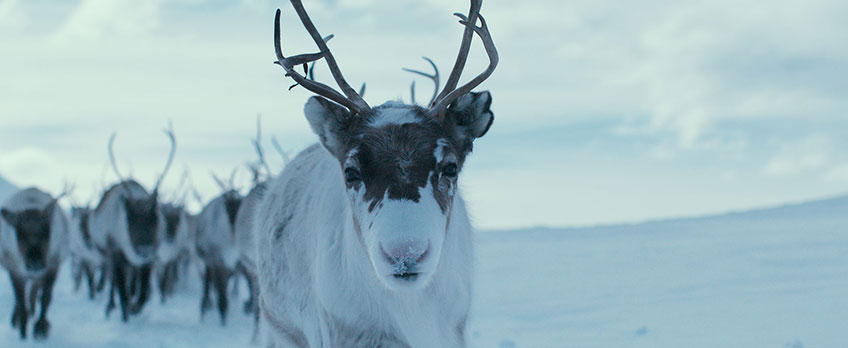 MIFF Schools Highlights for Learning from Home
Whether you're caring for children or just a child at heart, our Programmer Kate Fitzpatrick is here to help. Here are five film recommendations from MIFF Schools and Next Gen programs past you can rent from the comfort of your own home.
Song of The Sea

Ireland (dir. Tomm Moore) - Featured at MIFF 2015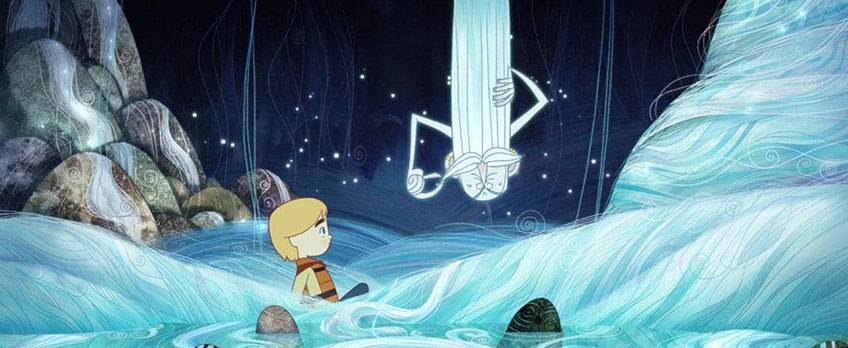 Song of the Sea
A gorgeous animation that draws on Irish folklore and mysticism and a reminder of the importance of family in these times.
When Ben discovers his six-year-old sister Saoirse is a selkie – a mythical Irish sea creature – their grandmother ships them off to the city, afraid that proximity to the ocean will put them in danger. But Ben and Saoirse embrace her new powers as they embark on the journey back home.
MIFF recommends this film for ages 8+
Kubo and the Two Strings

USA (dir. Travis Knight) - Featured at MIFF 2016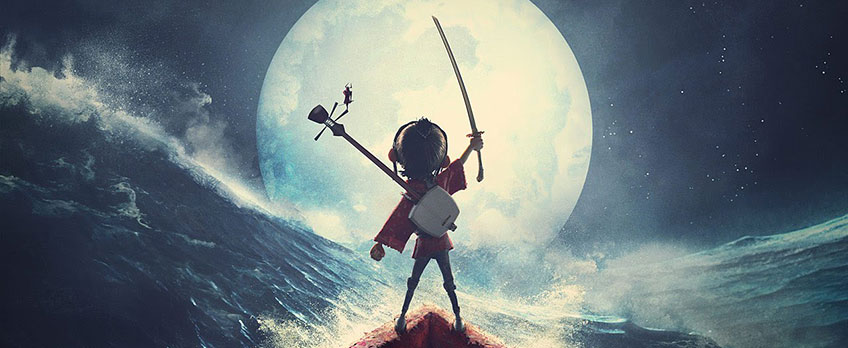 Kubo and the Two Strings
A hopeful tale of family and redemption in glorious animation, from the critically acclaimed LAIKA studios.
Kubo is the son of a legendary samurai warrior, but is himself a humble, clever boy who lives to tell stories to the people in his seaside town. When he accidentally summons a spirit from the heavens, one that is hell-bent on fulfilling an age-old vendetta, Kubo goes on the run. Armed only with his shamisen, a magical musical instrument, he must battle gods and monsters to save his family and discover the secret of his legacy.
MIFF recommends this film for ages 10+
Ailo's Journey
Finland (dir. Guillaume Maidatchevsky)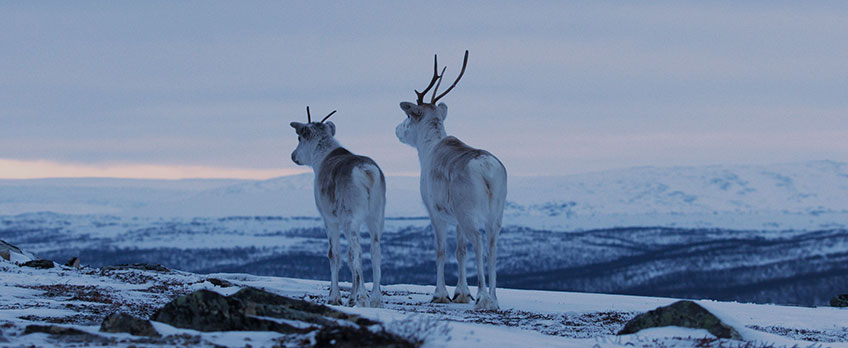 Ailo's Journey
Another hopeful journey shot in the lapland. This is a great film to watch with young kids.
Ailo, a newborn reindeer, embarks on an incredible odyssey with the help of his mother.
MIFF recommends this film for all ages
Mountain Miracle
Germany (dir. Tobias Wiemann) - Featured in MIFF 2018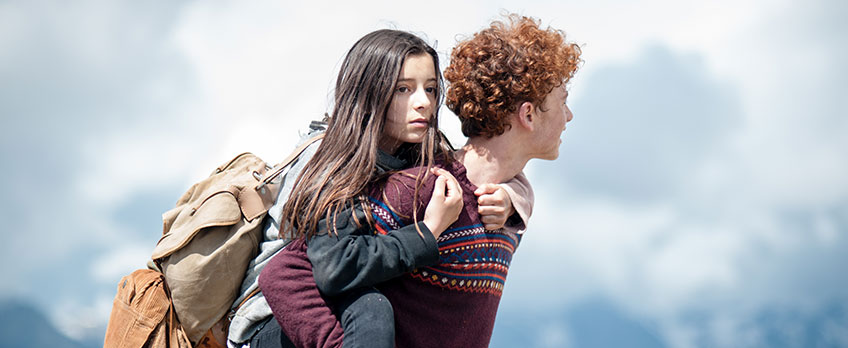 Mountain Miracle
A great tale of overcoming adversity.
Nothing is going to thwart Amelie's (Mia Kasalo) quest for a normal life – not her divorced parents, her stern doctors, or her life-threatening asthma. Shipped off to a mountainside clinic after her latest attack, the feisty 13-year-old isn't content to simply accept her situation. If she can't find her way back to Berlin, then she'll just have to team up with local teen Bart (Samuel Girardi) and climb up to the peak in search of its mythical healing powers.
MIFF recommends this film for ages 10+
Speak Up

France (dir. Stéphane de Freitas, Ladj Ly) - Feautured in MIFF 2018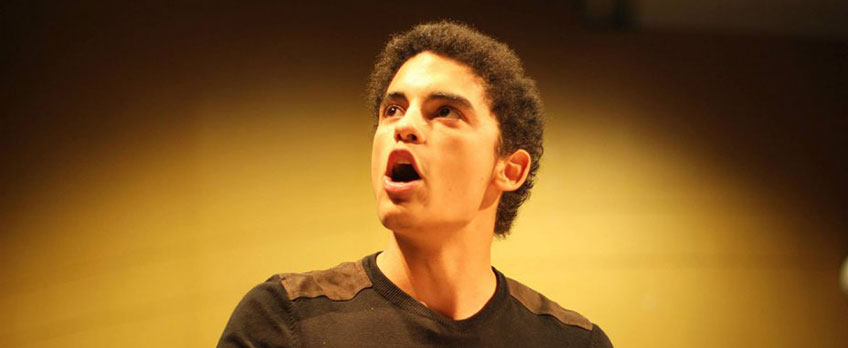 Speak Up
A break-out sensation when it was released in France, Speak Up is a rousing documentary from filmmakers Stéphane de Freitas and Ladj Ly.
An inspirational documentary about students competing in a national debate. Speak Up is hope for the future in a dark time.
MIFF recommends this film for ages 12+