Presented by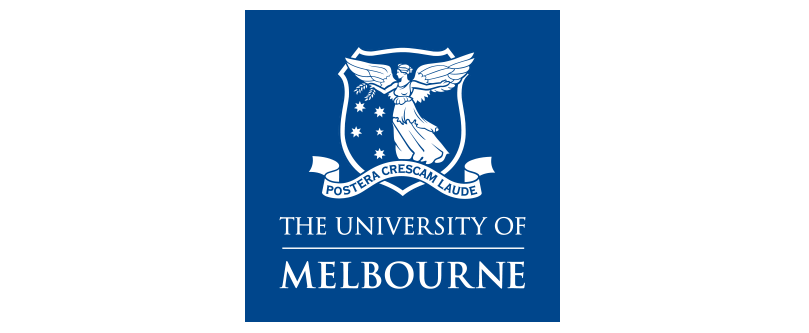 Stories from The Leadership: Women in STEM
An in-depth conversation featuring three of the remarkable scientists featured in Australian documentary The Leadership – Samantha Grover, Fern Hames and Songqiao Yao – about their experiences on the 2016 Homeward Bound voyage, and a discussion of their groundbreaking work in the STEM field. Moderated by Natasha Mitchell (ABC Radio National's Science Friction).
Right Here, Right Now: Movements & Activism on Screen
A panel of filmmakers, screen practitioners and critics discuss what it's like to try and capture current movements, protests and political shifts on both the big and small screens. They'll discuss two MIFF 68½ films (Coded Bias and Looky Looky Here Comes Cooky), as well as consider how our viewing desires may have changed during this very weird year. Moderated by Larissa Behrendt and featuring Shalini Kantayya, Que Minh Luu and Steven Oliver.
Art of the Score: The Film Music of Jóhann Jóhannsson
A live presentation of the film-soundtrack podcast Art of the Score, a show that aims to explore, demystify and celebrate some of the greatest soundtracks of all time. In this session, the team dive in to the film music of composer Jóhann Jóhannsson, concentrating on two of his scores: the mainstream sci-fi hit Arrival and the final score Jóhannsson wrote before his death, the experimental Last and First Men. Featuring Nicholas Buc, Dan Golding and Andrew Pogson with guest Seja Vogel.
Table Read: Death in Brunswick
Before Muriel's Wedding, He Died with a Felafel in His Hand and The Castle lit up Australian screens, there was the 1990s comedy classic Death in Brunswick, best remembered for its iconic grave-digging scene. This special MIFF Talks event marks the 30th anniversary of Death in Brunswick with a digital reading of the film script, directed by MIFF Ambassador John Sheedy and starring Paula Arundell, Daniel Henshall and John Leary.