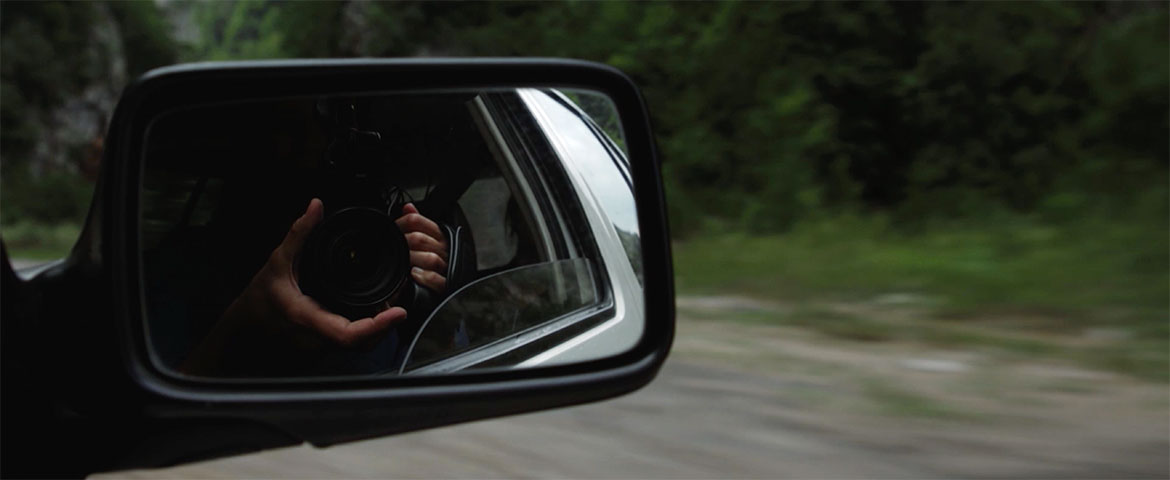 "Unlike anything I've seen and unlike anything we're going to see at any point in the future because it's wholly unique." – Film Comment
Kirsten Johnson is one of documentary filmmaking's most prolific cinematographers, lensing the likes of The Oath (MIFF 2010) and the Academy Award-winning Citizenfour, as well as contributing to Fahrenheit 9/11. In Cameraperson, she collates the extraordinary, previously unseen, footage she has shot (often between takes) over her 25-year, globe-spanning, career, examining both what it's like to film people, and in turn what it's like to be filmed.
The result is a deeply engaging visual essay, a revelatory work that takes us from Darfur, Bosnia and Afghanistan to small-town America and beyond. In a title card that opens the film, Johnson describes it as a "memoir", yet this collage is as far from a traditional cinematic autobiography as one can get. Much more than simply a highlight reel of her work, Cameraperson is a profound look at what it is like to be both creator and subject.
Winner of the Grand Jury Award at Sheffield Doc/Fest.
"A transcendent documentary experience." – Indiewire