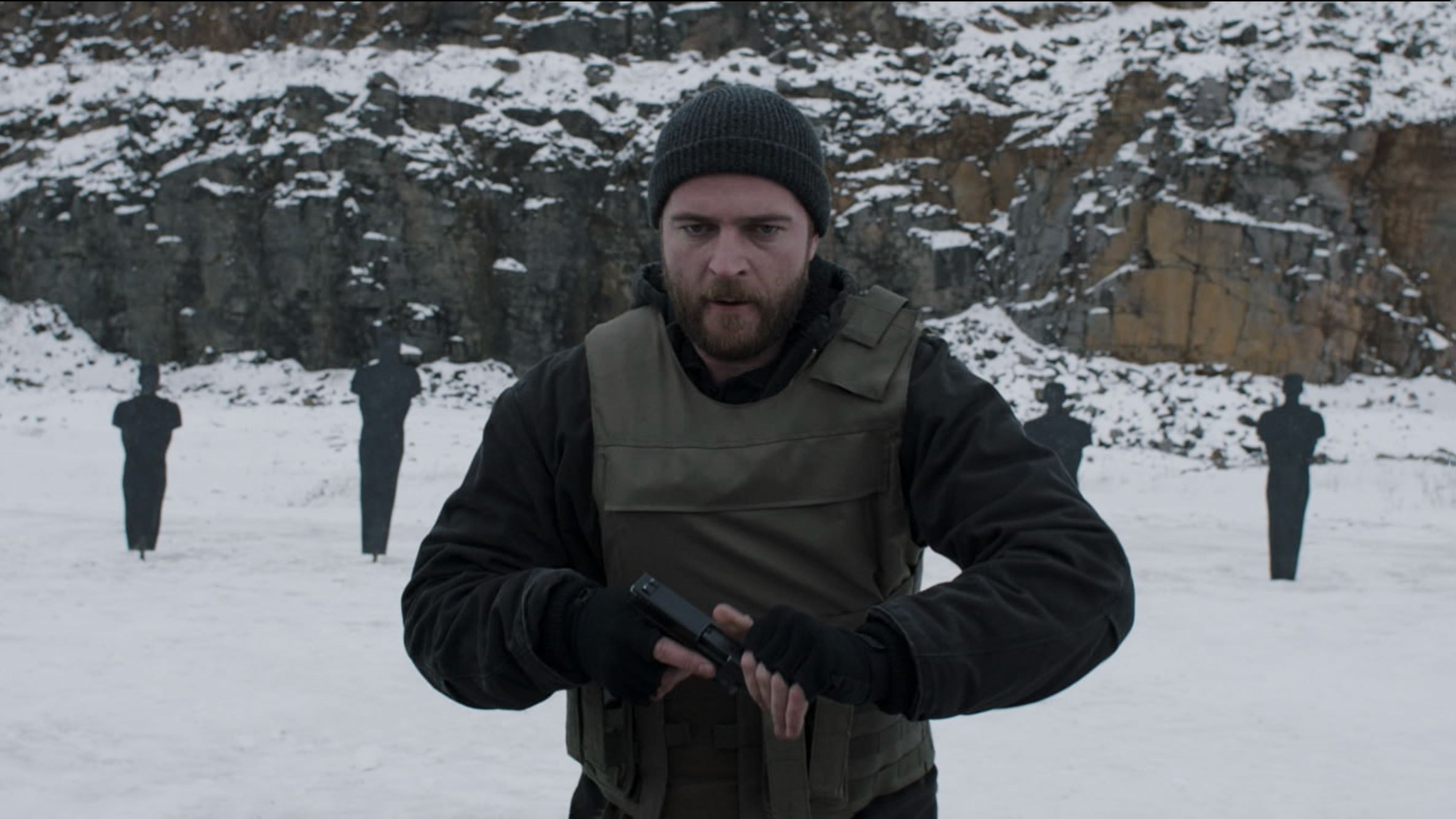 Winner of Venice's Orizzonti Award for Best Film, Atlantis is an extraordinary post-apocalyptic vision of humanity at once triumphant and in tatters following a climactic war.
It's 2025, and Ukraine has come out on top of its long-running feud with Russia. The battles have left the land scarred and strewn with corpses; the living are dispersed and scrabbling for any means to survive. For Sergiy, who fought during the war and is now fighting postwar demons, finding his feet in this new, desolate world might not be worth it – until he meets a volunteer attempting to restore human dignity and enable closure.
Defined by an arresting austerity and an awe-inspiring sense of silence – carefully composed, tableau-like shots; humans made miniscule by vast terrain; industrial soundscapes – Valentyn Vasyanovych's fifth feature explores the power of human will in conquering a world in ruins.
"Sensitively observed and meticulously crafted … In a sharp juxtaposition to its ugly themes, Atlantis is stunning to watch." – Screen Daily