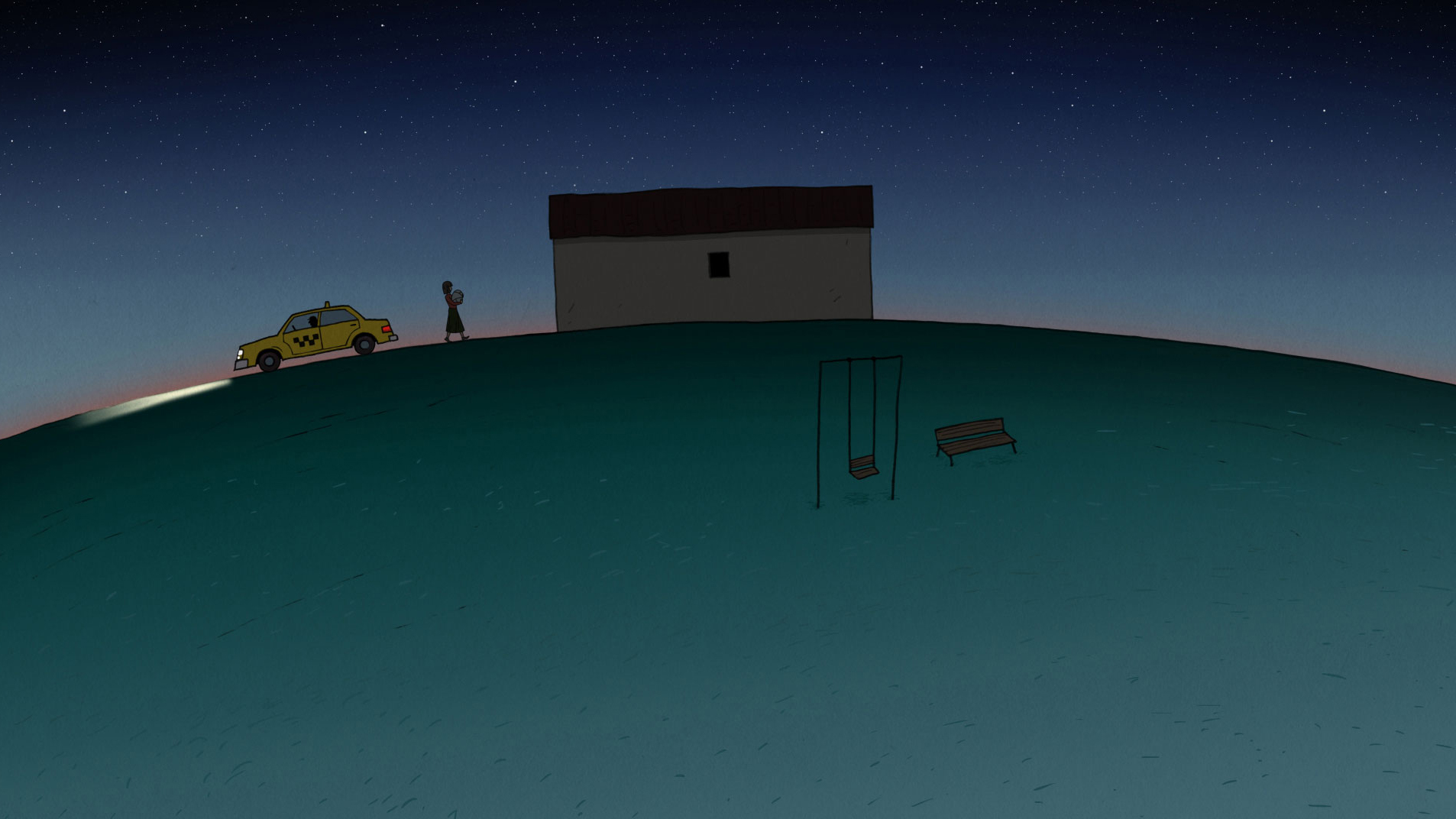 Konstantin Bronzit – winner of MIFF 2015's Best Animation Short Film award for We Can't Live Without Cosmos and twice-nominated for the Best Animation Short Film Oscar – returns with a story about a young boy born to be a cosmonaut.
A baby emerges from the womb encased in a spacesuit; as he grows up, his mother showers him with devotion. Above them, cosmonauts work tirelessly on satellites and space stations. Is this the life the boy is destined for? Can vocations be inherited?
Brimming metaphor and realised through a meticulous, imaginative visual style, this animation, which screened in competition at the Clermont-Ferrand International Short Film Festival, explores purpose, sacrifice and familial love.
"If there was ever a simple story using economy in its visual expression (no metamorphosis, no sudden visual transitions, no abrupt edits), He Can't Live Without Cosmos would certainly qualify … A deeply felt film." – Zippy Frames