Age of Rage - The Australian Punk Revolution Unclassified 18+
The mainstream hated them, but those behind the Aussie punk assault of the 1970s and 80s wouldn't have wanted it any other way.
Radio wouldn't play it, but when punk exploded onto the Australian music scene, it was met with just as much fierce and protective love as it was derision. Beneath the mohawks and the piercings and the screaming-until-their-voices-were-hoarse were artists who had something to say about society and human rights. Censorship from local authorities couldn't keep them quiet, though. And now Age of Rage is here to shine a (grimy, probably malfunctioning) spotlight on this wild and revolutionary time.
Award-winning shorts filmmaker Jenny Ross makes her feature debut with a far-reaching story that travels from Perth to Rockhampton to Sydney and Melbourne. Through music, photos, archival footage and testimonials, the film rediscovers how these radical musicians and activists found transgressive alternatives to the status quo, and in turn battled with the harsh realities of housing, duress from police, drugs and grief. In the tradition of We're Livin' on Dog Food (MIFF 2009), Age of Rage presents a raucous tour into a raw and unfiltered subculture – and, like punk itself, it's a force to be reckoned with.

THE MUSIC ON FILM STRAND IS PRESENTED BY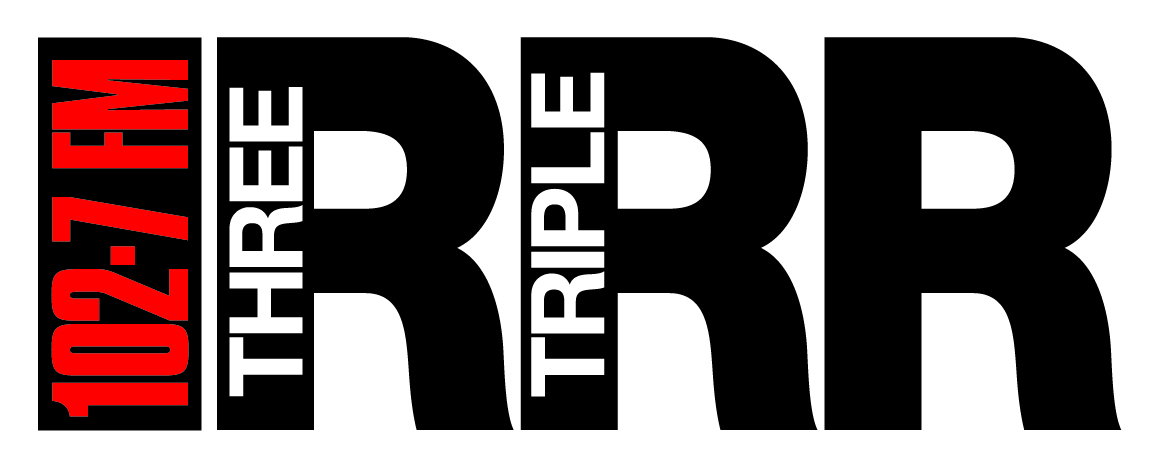 Tickets
Kino 2
ACMI 2
Hoyts 10
For information about the accessible services being offered at MIFF, please visit miff.com.au/access. If you require any access service, such as wheelchair/step-free access, for any MIFF session, please call 03 9087 3395 or email boxoffice@miff.com.au to book your ticket.
For information about the accessible services being offered at the regional cinemas, please contact the venue directly.
Featured Subjects
Addy and Scotty Rukus, Al White, Alec Smart, Andrew Leavold, Anthony D'Ettorre, Brett Curotta, Bruce Griffiths, Cameron Borg, Chris Cashel, Chris Twomey, Donny Rat, Fabulous Sebastian, Fiona Horne, Flea Thunderpussy, Heather Anderson, Ian Wilson, Ilsa Bawden, Inka Stafrace, Jacqui D.S., James Lynch, Jason Bastard, Jody Bartolo, John Willsteed, Keish DeSilva, Laurence Aboukhater, Les and Steve Futo, Liz G.A.S.H., Mark Zombo, Mat Bissett, Matt Black, Neal Bodel, Paul Elliott, Paula V. Condell, Peter Black, Peter Damage, Peter Strong, Phil Bastard, Richie Vomit, Rocket, Rod McLeod, Rohan Wightman, Ross Knight, Simon Adams, Simon Stretton, Spike Depression, Spike Rise Up, T.K. Steel, Taryne Laffar, Tracey Skepper, William Ware
Director
Jennifer Ross
Producer
Jennifer Ross
Screenwriter
Jennifer Ross
Cinematographers
Anthony Ash Brennan, Hugh Turral, Jennifer Ross, Mark Bakaitis, Tom Vogel
Composer
Dale Cornelius
Editors
Jennifer Ross, Peter Pilley
Production Designer
Jennifer Ross
Premiere Status
Australian Premiere
---