In Conversation: Carlos Reygadas Masterclass Unclassified 15+
Spend an hour with the celebrated "one-man third wave of Mexican cinema".
An intimate masterclass with revered Mexican director Carlos Reygadas, whose revelatory and majestic films (often shot in CinemaScope) have made him a multiple Cannes winner and a leader in the industry. Reygadas turned to filmmaking in 1998 after studying international law in Mexico and London. His debut feature film, Japón, was nominated for the 2002 Caméra d'Or at Cannes, while Silent Light won the 2007 Cannes Jury Prize and he won Best Director at Cannes for Post Tenebras Lux in 2012. His most recent feature, Our Time, premiered in 2018 at Venice, where it was nominated for the Golden Lion. He has been described as "the one-man third wave of Mexican cinema" by the British Film Institute. Hosted by Jessica Kiang.

———
Jessica Kiang is an international film critic for Variety who also writes for Sight & Sound, The Criterion Collection, the New York Times, the Los Angeles Times, Film Comment, The Playlist and Rolling Stone, among other outlets. She has served on numerous festival juries and, as of this year, she is also the international programmer for the Belfast Film Festival. Jessica is one of this year's MIFF Critics Campus mentors.

MIFF In Conversation events will be held at official venue partner The Edge at Fed Square.

PRESENTED BY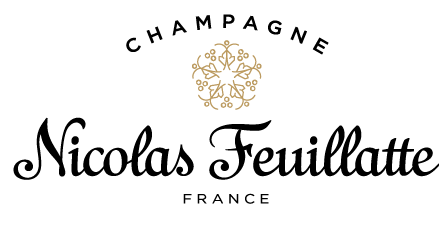 For information about the accessible services being offered at MIFF, please visit miff.com.au/access. If you require any access service, such as wheelchair/step-free access, for any MIFF session, please call 03 9087 3395 or email boxoffice@miff.com.au to book your ticket.
For information about the accessible services being offered at the regional cinemas, please contact the venue directly.
---