In Conversation: Greenhouse by Joost Unclassified 15+
Be inspired by the visionary designer of the Greenhouse, Joost Bakker, and one of its collaborative residents, chef Jo Stafford.
Go behind the scenes of one of this year's most impactful documentaries, the MIFF Premiere Fund–supported Greenhouse by Joost, just a stone's throw from where the Future Food System – a self-sufficient residence that provides shelter, food and energy while reusing any by-products as fuel or fertiliser – still sits. Meet its creator, zero-waste activist and designer Bakker, and hear from esteemed chef Stafford about her time living in and with the residence. They will discuss this bold experiment in self-sustainable, eco-friendly living, and how it could offer a blueprint for the future. Hosted by Natasha Mitchell (Science Friction, ABC Radio National).

———
Joost Bakker is a discipline-crossing creative and visionary. Highly regarded for his distinctive aesthetic and design ingenuity, Joost has been commissioned to create large-scale public installations, vertical gardens, event spaces and hospitality interiors throughout Australia. He is the creator of the Greenhouse by Joost, Brothl, Australia's first fire-resistant straw-bale home, Future Food System, and a multitude of associated concepts, products and venues.
Jo Barrett is a chef, baker and author, whose passion for sustainability, the environment and local food systems has been recognised internationally by The World's 50 Best in its inaugural '50 Next' as "an innovator, having an influence on the future of the culinary industry around the world". Jo was an integral part of the ecosystem in Joost Bakker's Future Food System.

MIFF In Conversation events will be held at official venue partner The Edge at Fed Square.

PRESENTED BY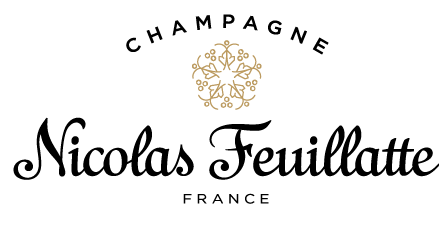 Tickets
For information about the accessible services being offered at MIFF, please visit miff.com.au/access. If you require any access service, such as wheelchair/step-free access, for any MIFF session, please call 03 9087 3395 or email boxoffice@miff.com.au to book your ticket.
For information about the accessible services being offered at the regional cinemas, please contact the venue directly.
---