MIFF Talks: Punks & Pioneers in the Archives Unclassified 15+
Unearth archival insights from filmmakers who have dug deep to explore the legacies of artists who sat squarely outside the mainstream.
Join film reviewer, arts writer and Critics Campus mentor Philippa Hawker as she speaks to three directors whose films are featured in this year's festival – each digging deep into the archives to unearth the legacies of local mavericks and movements. Featuring John Hughes (Indonesia Calling, MIFF Premiere Fund 2009), co-director of the MIFF Premiere Fund–supported Senses of Cinema, a robust treasure trove of insights into the Melbourne and Sydney filmmaking cooperatives of the 60s and 70s; Andrew Leavold (The Search for Weng Weng, MIFF 2014), director of Pub: the Movie, which chronicles irreverent musician and artist Fred Negro, "the unofficial mayor of St Kilda"; and Jennifer Ross, director of Age of Rage – The Australian Punk Revolution, which recently premiered at Sheffield DocFest and is a raucous tour of the Aussie 70s and 80s punk scene.

PRESENTED BY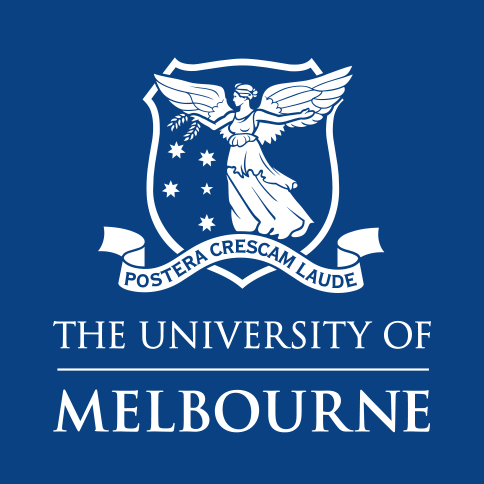 For information about the accessible services being offered at MIFF, please visit miff.com.au/access. If you require any access service, such as wheelchair/step-free access, for any MIFF session, please call 03 9087 3395 or email boxoffice@miff.com.au to book your ticket.
For information about the accessible services being offered at the regional cinemas, please contact the venue directly.
---