WITH SUPPORT FROM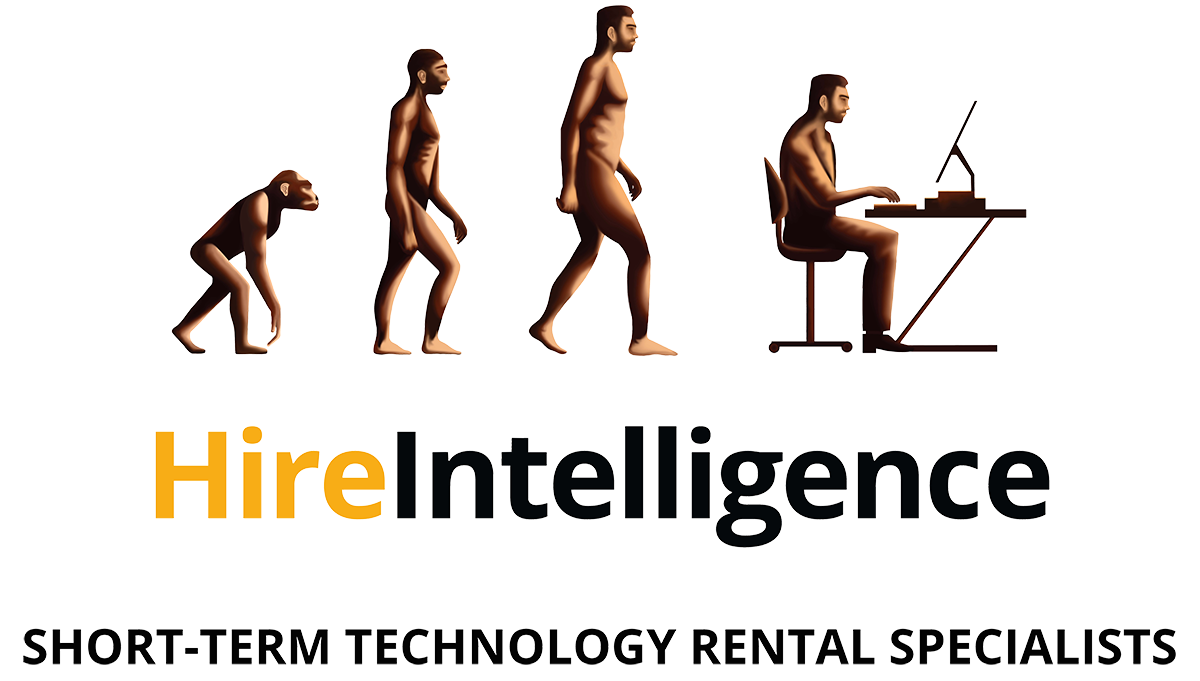 MIFF's program of extended reality (XR) experiences – spanning virtual reality (VR), augmented reality (AR) and mixed reality (MR) – rewrite the frontiers of storytelling through total audiovisual immersion.
The first phase of the MIFF XR program presents eight different award-winning works from across the globe. Over MIFF's final four days, the second phase unveils Darren Emerson's In Pursuit of Repetitive Beats, in an exciting partnership with Now or Never.
MIFF XR is presented at venue partner ACMI's Swinburne Studio. All experiences must be individually booked via the MIFF website or at the ACMI Box Office. Booking ahead is recommended as capacity is strictly limited.

Phase One (8–15 August)